Company & Product
2019 Year in Review
2019 was filled with hard work, excitement, and growth for the Radformation team. Join us as we take a look at our year in review.
---
2019 was filled with hard work, excitement, and growth for the Radformation team. We tripled our number of employees, attended nearly ten tradeshows, and developed a new product. Join us as we take a look at our 2019 highlights.
EZFluence underwent its biggest transformation yet with the release of
version 2.0
in May. This version allows any site to be treated from head to toe: whole brain, breast, lung, pelvis, extremities, and more. It works for any beam arrangement, including non-coplanar beams. Field-in-field planning is simplified and homogeneous dose distributions are generated in seconds. Our users are thrilled to leave wedges in the past. Updates allow automation of simultaneous integrated boost as well as 3&4 field planning, all while maintaining full dose coverage.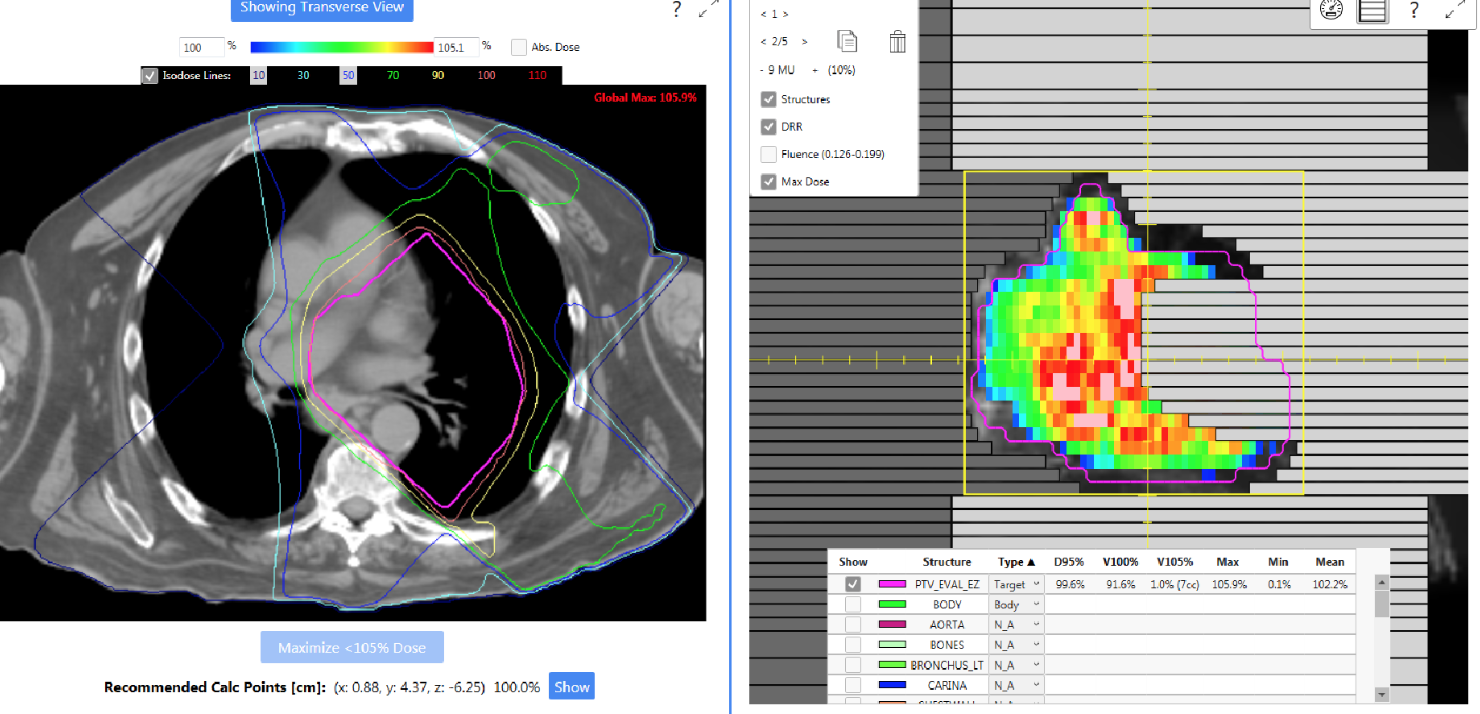 ClearCheck users have experienced the benefits and time savings of
version 1.3+
with one-click printing, prescription checks, change tracking, DVH, and more. What were once time consuming operations, manual plan evaluations, and complex document generation are now done easily and efficiently with automation.
We've been working hard on our upcoming product, QuickCode, an automated billing QA tool that catches missed or incorrect charges captured within ARIA®. Stay tuned for more information and an official product launch in early 2020.
In 2019 we attended nearly ten tradeshows, from AAPM in Texas to ESTRO in Italy. 3,000 attendees came together in San Antonio, TX for this year's
AAPM
meeting. We were excited to speak during a SAM session titled
Automation and Scripting in the Clinic
, moderated by Radformation's
Elisabeth Van Wie
. The session offered various topics from scripting for treatment planning to machine QA to proton applications. Radformation's CSO,
Alan Nelson
, DMP, DABR, began the session introducing scripting for the clinic and providing practical examples of how automation can streamline workflow. Additionally, our Operations Research Specialist,
Troy Long
, PhD, presented his work on
Automating Field-In-Field to Arbitrary Sites and Beam Arrangements Beyond Manual Planning.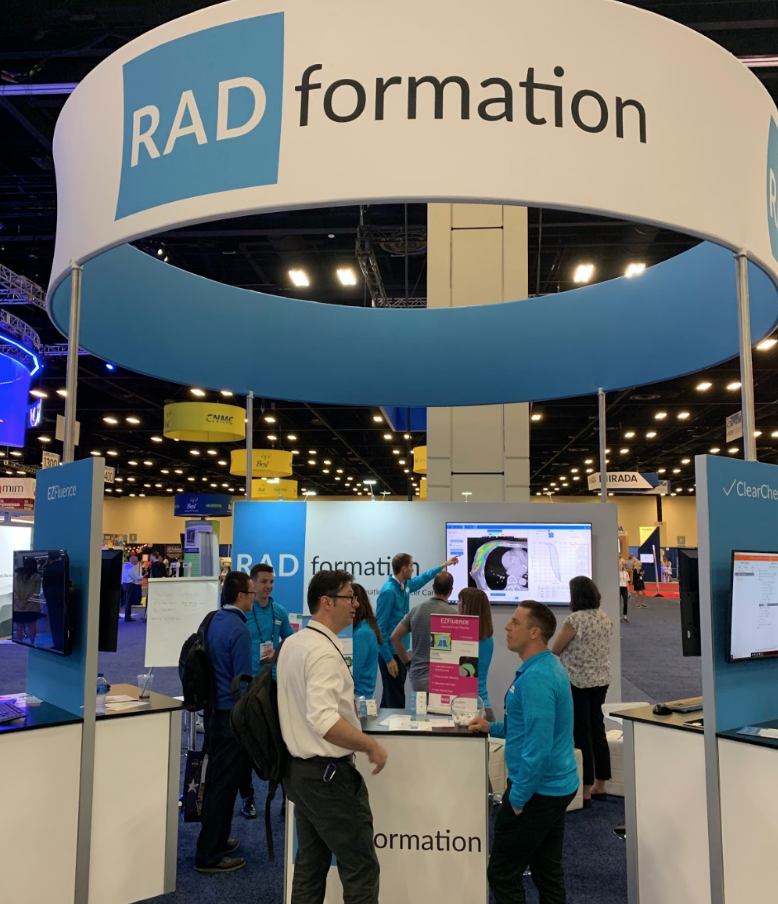 At AAPM we held our first annual users meeting and hosted a fun evening of food and conversations with our clinical colleagues and peers.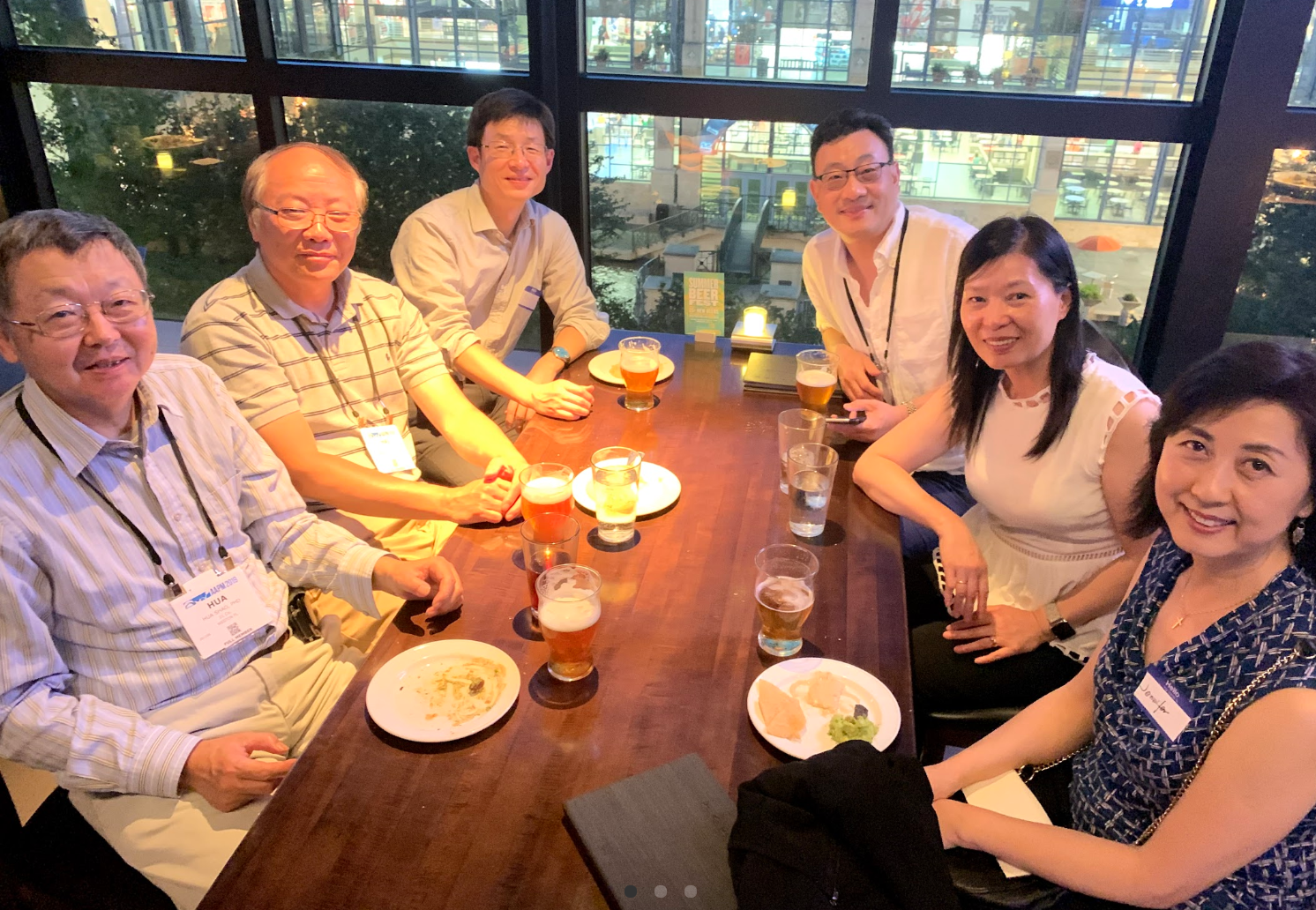 This year's
ASTRO
meeting in Chicago, IL featured a great deal of new technology and innovations, like
Varian's Ethos™
personalized therapy that utilizes AI and adaptive planning, and
FLASH therapy
, the ultra-rapid delivery of radiation treatment at high dose rates.
We headed to the golden coast for the 45th annual AAMD meeting. Kalpana Vaidya, M.S, CMD from Northwell Health presented their findings on EZFluence in comparison to manually generated plans. We were thrilled to have our Efficiency Expert, Kari Beach, CMD RT(T)(R), teach EZFluence at Varian's Eclipse Treatment Planning Workshop. In addition to the events named above, we made it to AAPM's Spring Clinical, RSS, COMP, and more! We can't wait to do it all again next year.
2019 was a year of growth. We now have nearly 400 clinical sites, several new products in the works, and hired additional experts ranging from physicists and dosimetrists to software engineers and data scientists.
This year, we were cleared to sell in the European and Australian markets with our first overseas clinic in Zurich. It's exciting to see our software begin to standardize high-quality treatment planning all over the world, one step at a time.
Our clinics found impressive results with EZFluence. The Department of Radiation Oncology at Stony Brook University Hospital
conducted a study
in January where they found 85% time savings using EZFluence. The average of 25.6 minutes for their FiF technique was reduced to an average of 3.7 minutes, all while yielding comparable or improved dosimetry.
The Department of Radiation Medicine and Applied Sciences at UCSD discovered that EZFluence enabled them to change their workflow for clinically transformative time savings. Because EZFluence is able to generate multiple plan options in less than a minute, UCSD was able to evaluate a new workflow where the physician chooses and approves a plan with the dosimetrist in one step. This new workflow removed the back-and-forth process of reviewing and editing the plan over multiple days. Their conventional treatment planning process that took 4-5 days was reduced to an average of 6 minutes.
Clinics loved the
Tips and Tricks
blogs from our team of expert physicists and dosimetrists. Refer to these guides for our favorite tips on
Eclipse Contouring
and
Eclipse Conformity and Dose Spill Constraints
. Our
Podcasts
blog was also a big hit, where we recommend our favorite radiation therapy podcasts.
Last month, we launched our physicist interview blog series, The Focal Spot, in which Radformation physicist Tyler Blackwell chats with other fellow medical physicists. Our goal is to cultivate community by sharing their work and ideas and to illuminate their personal story. Check out the first interview featuring Alois Ndlovu, Ph.D., the Director of Medical Physics at John Theurer Cancer Center.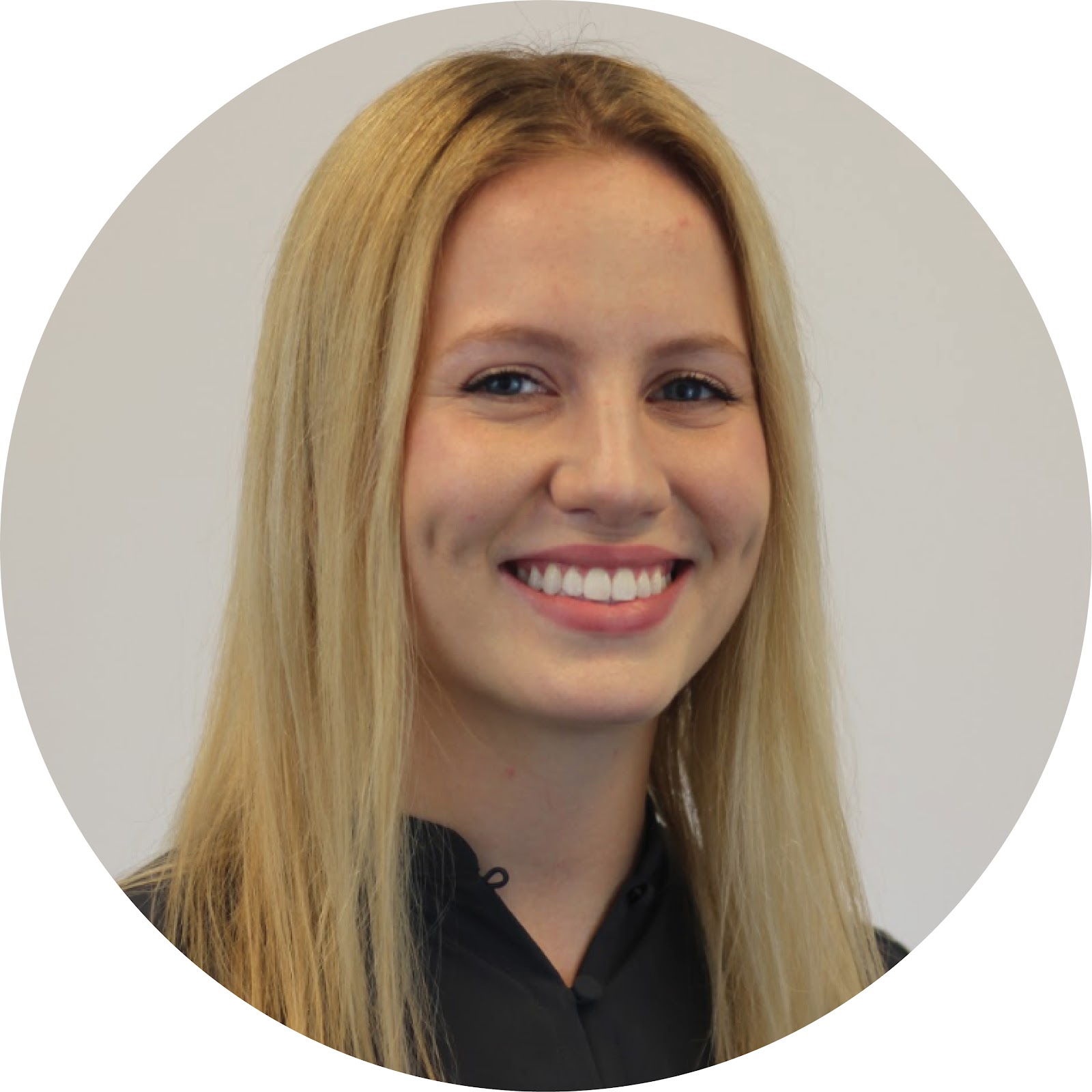 Alana is the North America Marketing Manager at Radformation. She studied marketing and design at the University of Arizona and graduated in 2017. In her free time, she loves to cook and spend time in the great outdoors.