RadOnc News
3D Printing and Radiation Therapy
In radiation therapy, 3D printing has been investigated to create phantoms and custom patient-specific devices.
---
3D printing is a process that involves laying down material in successive iterations based on a model that results in the desired object. This type of printing allows the creation of custom objects that are used by the 3D printer to create a final product.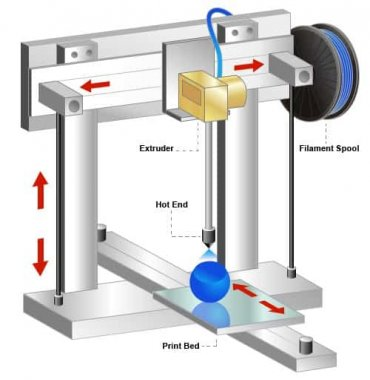 In radiation therapy, 3D printing has been investigated to create phantoms as well as custom patient-specific devices, such as bolus or brachytherapy applicators. In a
study
on 3D printed bolus for electron radiation therapy, Su, et. al describe their process to create patient-specific bolus, which they designed to follow their electron treatment planning process using Eclipse. A treatment plan is created and bolus is added to the plan. Then all images related to the treatment plan are exported to a bolus design algorithm where the Eclipse bolus is generated such that it is 3D-printable. The bolus is optimized for patient fit as well as dose distribution. The patient can then be imaged to confirm fit and to perform a final dose calculation. These 3D-printed boluses result in ideal dose distributions and conform well to complex anatomical features. (1)
3D printing can also be used in radiation therapy to create patient-specific phantoms for QA based on CT or MR images of the patient. Gear, et. al investigated creating prototypes of 3D printed liquid-fillable liver, spleen, and kidney shells, which resulted in patient-specific phantoms that were durable and able to be reused for multiple SPECT and PET/CT scanning protocols (2).

Other anatomical sites can be modeled and printed for patient-specific purposes. In the creation of these phantoms for radiation dosimetry, special consideration must be given to the accuracy of the printed phantom, which should be evaluated for geometrical accuracy and tissue equivalence. Testing the material for the effects of radiation is an important step because the material must be consistent even after irradiation. These were the steps that Kairn, et. al. took to ensure their 3D-printed acrylonitrile butadiene styrene (ABS) lung models were robust enough to be used clinically (3).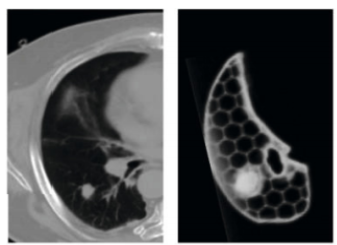 There are a number of brachytherapy applications to 3D printing. A recent uptick in published reports have shown 3D applicators and molds used for skin, head and neck, gynecological, and breast treatments. For skin applications, for example, custom molds have traditionally been made by hand with gypsum or related cast, but 3D printed molds can now be created to have better durability and consistent geometry (catheter spacing, distance to edge of mold) along with clinical time savings (4), according to a
study
on individualized 3D scanning and printing for non-melanoma skin cancer brachytherapy.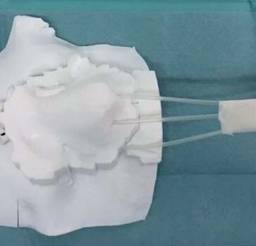 3D printing allows for custom, versatile clinical solutions to improve the overall quality of treatment in a variety of clinical settings, often coupled with time and workflow savings. Individually tailored bolus can offer better fit and reproducibility, can be made to be very durable, and the workflow allows for the bolus creation without the patient present using only imaging datasets. Recent publications have validated 3D printing as a viable option for custom clinical phantom needs, among other practical uses.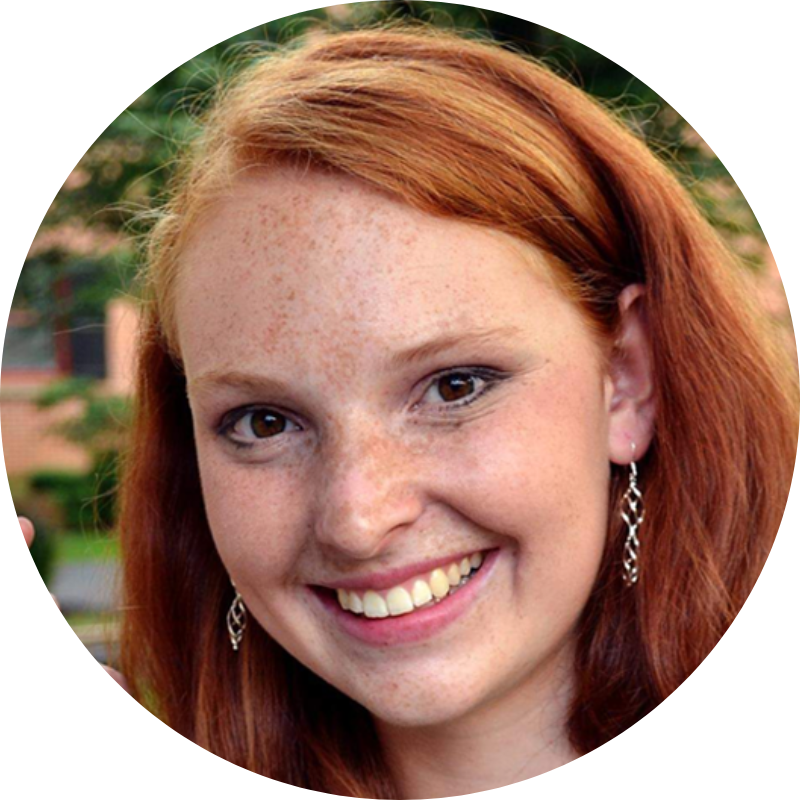 Carly originally joined Radformation as a medical physics MS student at Hofstra University, and has since graduated and works on the AutoContour team. She enjoys playing pick-up basketball games and loves traveling to see her friends and family.