Company & Product
AAPM 2019 Highlights
Radformation's highlights from the Annual AAPM meeting in San Antonio, TX.
---
The AAPM Annual Meeting in San Antonio brought important conversations and interesting developments, especially on the radiation therapy front. Automation was a hot topic in both the meeting sessions and the exhibit hall.
Automation SAMs session
On Monday, July 15th, AAPM offered a three-part series on scripting and programming in the clinic. Radformation's Elisabeth Van Wie moderated the session titled "Automation and Scripting in the Clinic." The session offered various topics from scripting for treatment planning to machine QA to proton applications.
Alan Nelson, DMP began the session introducing scripting for the clinic and providing practical examples of how automation can streamline workflow. Small tasks were listed as simple as generating consistent contour templates to help clinicians save time. Dr. Nelson went on to provide more complex examples that he has developed at Radformation including ClearCheck and EZFluence software.
The next speaker, Jameson Baker, PhD, introduced the usefulness of automated weekly chart checks for therapy clinics. Dr. Baker cited a study that showed how in-house software was able to identify incorrect plan parameters and increase safety and efficiency. The presentation continues mentioning TG-275 as a guideline for chart checks and how automation is a great tool for increasing the frequency and number of checks that are evaluated for patients' plans.
Jonathon Rogers, MS continued the session introducing scripting in machine QA to help streamline and automate tasks. From beam data extraction to image analysis, Mr. Rogers provided specific, practical examples for physicists who are interested in coding tools for the clinic. He even provided a step-by-step example for treatment planning system QA. (Note: for Eclipse users, a free script is available on the Varian Marketplace to export data in a consistent way to complement Mr. Rogers' example.)
The next speaker was Chuck Mayo, PhD who shared his department's vision on the "clinic of the future." Dr. Mayo presented the latest updates on auto planning at the University of Michigan while also touching upon the challenges of implementing automation in the clinic. While automated planning is widely considered a conversation of the future, Dr. Mayo predicts fully automated head and neck cancer treatment plans will be available by the end of the year in his clinic.
Automation tools for proton clinics were presented by Chang Chang, PhD who shared in-house tools to increase safety and efficiency in the proton clinic. From collision check software to proton plan checks, the increased complexity of proton therapy is greatly benefited by scripts that can increase safety and aid physicists' plan evaluation. Dr. Chang explains the added checks including robustness testing for proton planning that is simplified with software evaluation.
The last speaker of the session, Todd McNutt, PhD, shared his experience on data-driven automation and how data can increase quality control in the clinic. With practical examples of contour integrity and dose prediction, plan quality is increased with the help of automation tools. Past data is used to identify issues in prescription checks that alert the user of outliers or anomalies in the data. Dr. McNutt also included that data can and should be updated over time to have the most accurate and applicable data as treatments and technology evolves.
Click here for more information on the session and to review handouts.
Radformation Users Meeting
Radformation hosted its first users meeting in San Antonio to hear feedback and questions from physicists throughout North America. Over 50 guests attended to share their insights and discuss the future development of Radformation software.
Troy Long's Automation Poster
Radformation's Troy Long, PhD presented his work on automating field-in-field segments for any beam arrangement and any anatomical site. Dr. Long answered questions from attendees during the poster session. Dr. Long is an integral part of the EZFluence development team and continues to work on the practical application of developing field-in-field plans for radiation therapy clinics.
Booth and Partners in Solutions
The exhibit hall was busy with many physicists eager to learn more about scripting in Eclipse. Both Alan Nelson, DMP and Kurt Sysock, MMP offered presentations on ClearCheck and EZFluence to AAPM attendees. Highlighting the newest features in Radformation software, physicists learned how to automate plan checks and documentation with ClearCheck and automating 3D planning with EZFluence.
Overall, there was a great interest in automation in the clinic and increasing efficiency and safety in the clinic. Radformation was proud to participate in automation sessions sharing our tools that offer time savings and increased plan quality. Many vendors and clinical physicists have developed automation tools and we are excited to see how the field continues to develop until next year!
Resources: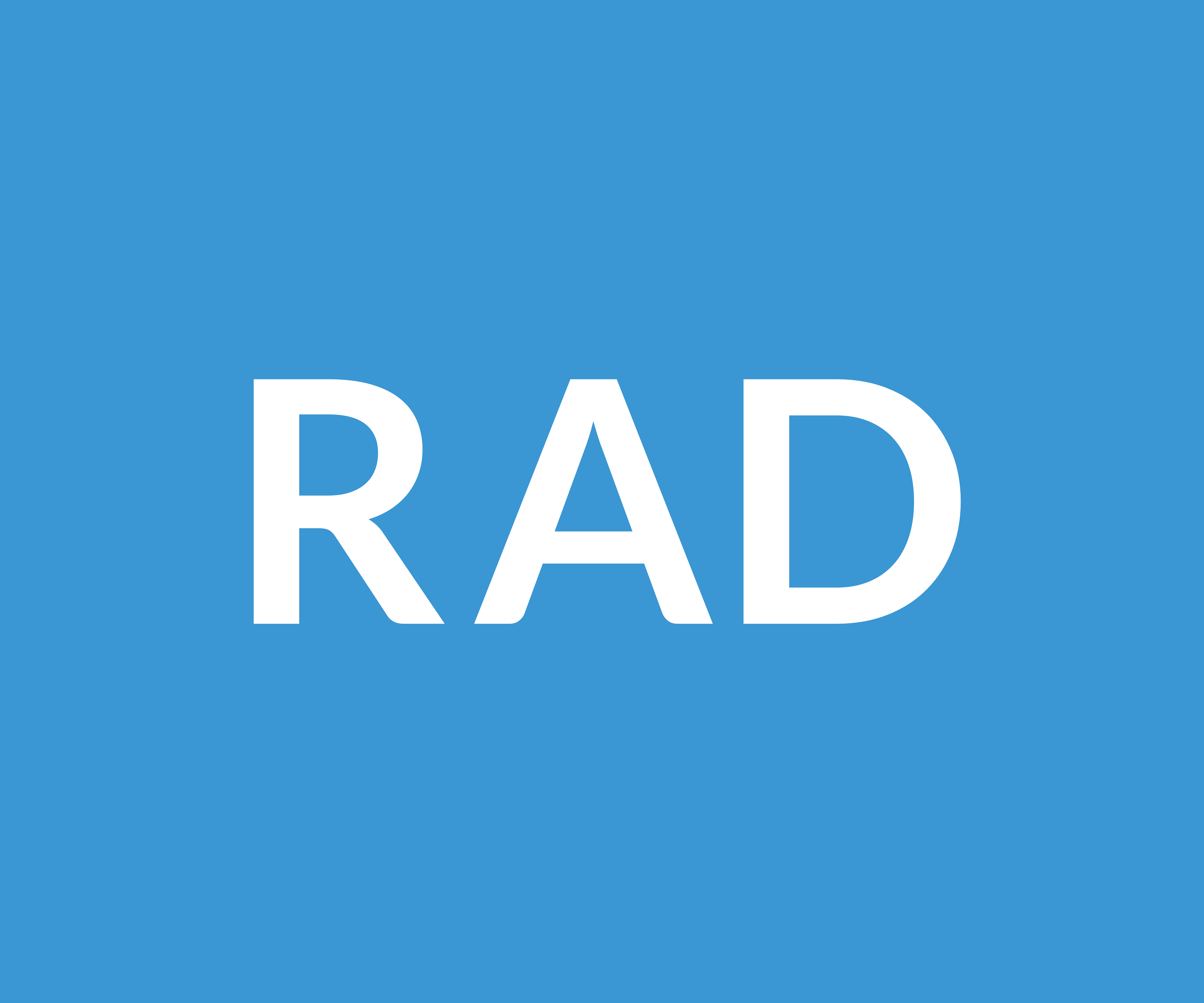 Automation software that enables cancer clinics to do more in less time. Transform your department with increased plan quality, safety, and efficiency.