Company & Product
ASTRO 2019 Highlights
We had an excellent meeting in the windy city! ASTRO 2019 was filled with groundbreaking research, collaborative learning, and interesting new perspectives
---
We had an excellent meeting in the windy city! ASTRO 2019 was filled with groundbreaking research, collaborative learning, and interesting new perspectives. We left Chicago feeling inspired and motivated to continue improving cancer care. We're already looking forward to ASTRO 2020 in Miami!
Exhibit Hall: Double the Booths, Double the Fun
Radformation had not one, but two booths at this year's ASTRO meeting! This was great for chatting with a variety of folks in all different parts of the exhibit hall. We provided plenty of demos, connected with our peers, and even started showing off our brand new product! Hint: you'll never let a missed or incorrect charge slip by again. We'll reveal more details soon, but feel free to reach out to us for a sneak peek.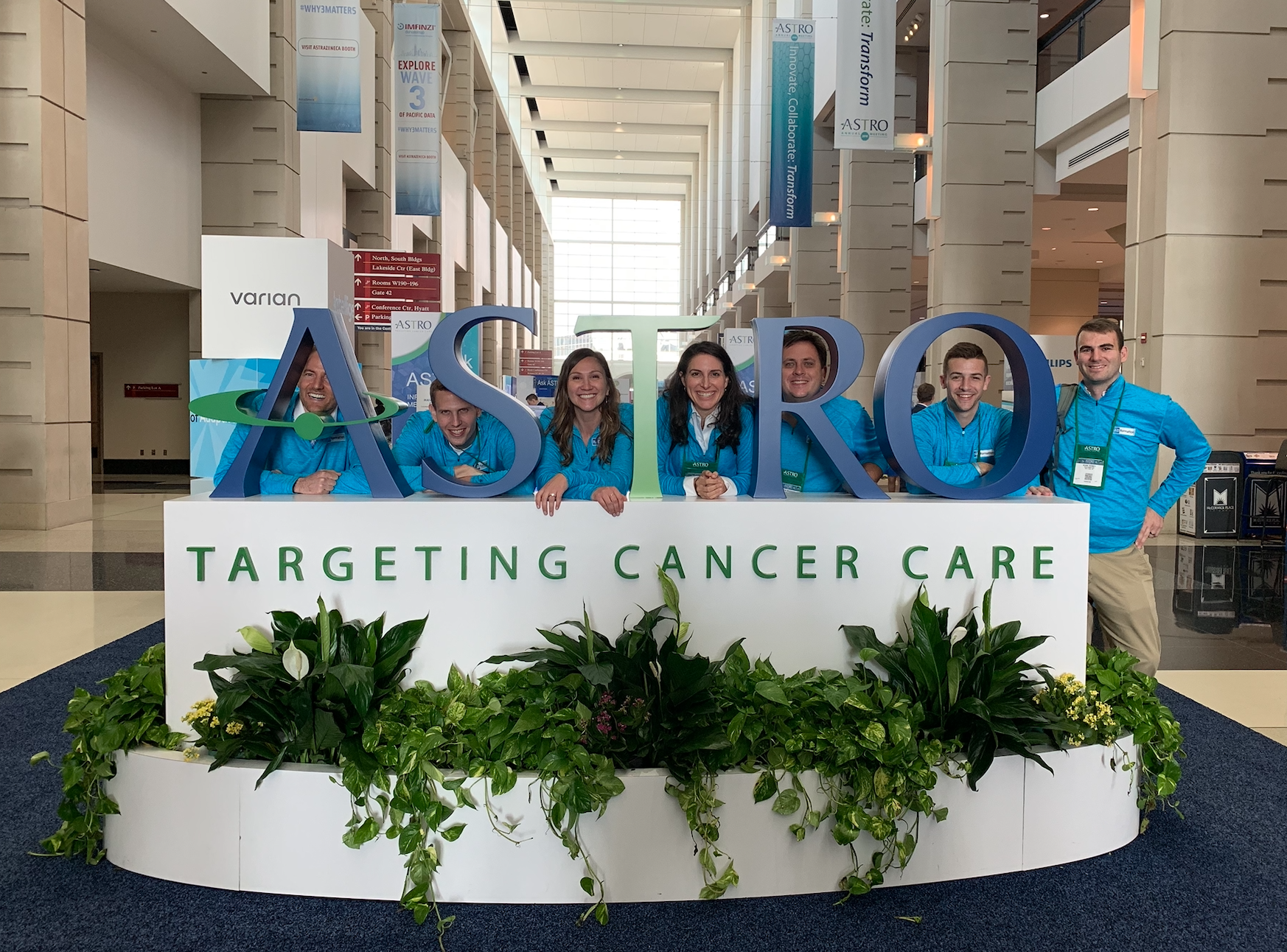 Also, check out an awesome booth display by Accuray! We found this creative installation to be incredibly interesting and unique.
New in Radiation Therapy: Varian's Ethos Therapy, An Adaptive Intelligence™ Solution
Varian's new Ethos™ therapy was presented at ASTRO 2019. This patient-centric, new therapy is personalized for on-couch adaptation and treatment monitoring. Ethos™ is powered by Adaptive Intelligence™: a combination of artificial intelligence and adaptive therapy. Through increased precision and insight, it may be able to shape the way we're able to treat each individual patient.
Ethos™ therapy enables you to view diagnostic-quality images during both planning and treatment, see day-to-day changes in each patient's anatomy, and view enhanced visualizations of large target volumes. AI-enhanced image segmentation and automated forecasting help the user gain further insight to better monitor the treatment process. Its dynamic integrated tools and flexibility allow for precise treatment, both adaptive and non-adaptive.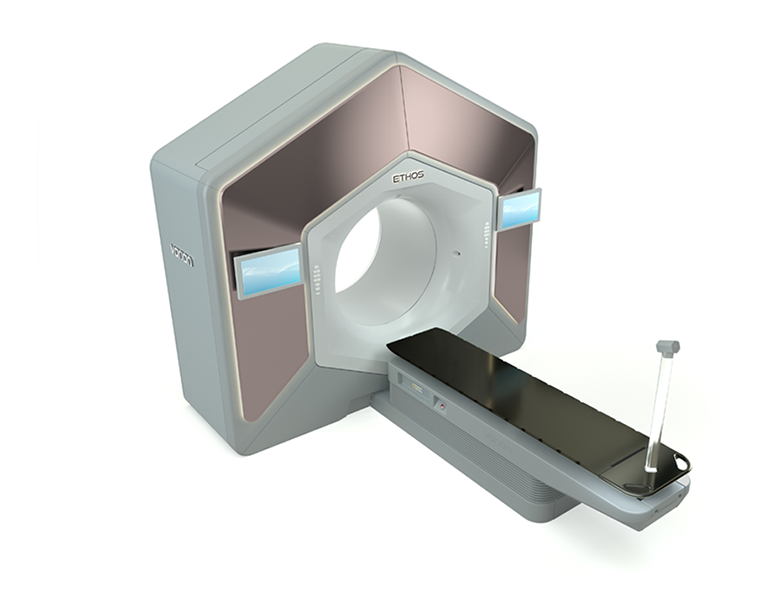 Buzzing Topic: FLASH radiation
FLASH therapy is the ultra-rapid delivery of radiation treatment at dose rates that are significantly greater than those currently in routine clinical practice. While normal tissue toxicity is a key factor in limiting the effectiveness of radiation therapy (2a), based on testing done on animals so far, ultra-fast dose rates have allowed normal tissue to remain healthy beyond typical tolerance levels. It was found to have a higher chance of tumor control and little-to-no damage to the healthy tissue (2c).
At ASTRO 2019, Dr. Billy Loo from Stanford University Medical Center presented clinical aspects of this new technology. There are ongoing trials with small animals, and the first human patient has been treated. We're excited to see how the research develops as the potential of FLASH could have a huge impact on radiation therapy.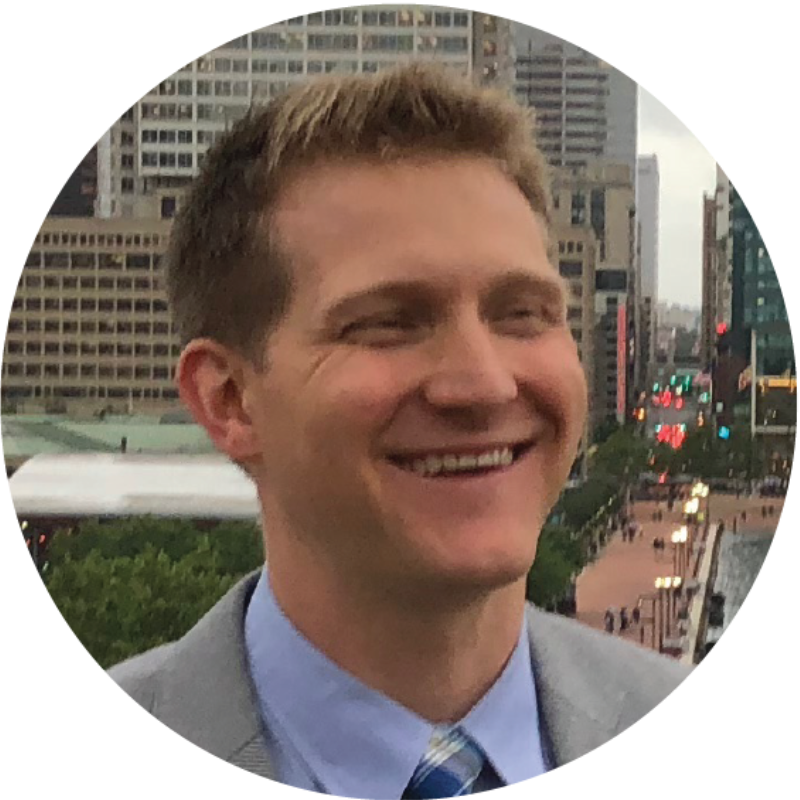 Tyler is a board-certified medical physicist with extensive clinical experience in radiation therapy. He is active in several AAPM committees, has served as secretary-treasurer for the Northwest Chapter of AAPM, and is an ABR orals examiner. Tyler dabbles in real estate investing and loves preparing breakfast for his three kiddos.