Company & Product
Automated 3D Planning: Introducing EZFluence 2.0
EZFluence 2.0: Fully automated 3D planning for any treatment site.
---
The Radformation team is excited to announce the next level of automation in treatment planning: EZFluence 2.0. All 3D planning for any treatment site with any beam configuration is now automated with EZFluence. Wedges, EDW, and manual field-in-field planning have been upgraded with automation that generates patient-specific fields and fluences.
Any Treatment Site, Any Beam Configuration
From head to toe, any site can be treated with EZFluence: whole brain, breast, lung, pelvis, extremities, and more. EZFluence works for any beam arrangement including non-coplanar beams. Field-in-field planning is simplified and generates homogeneous dose distributions in seconds.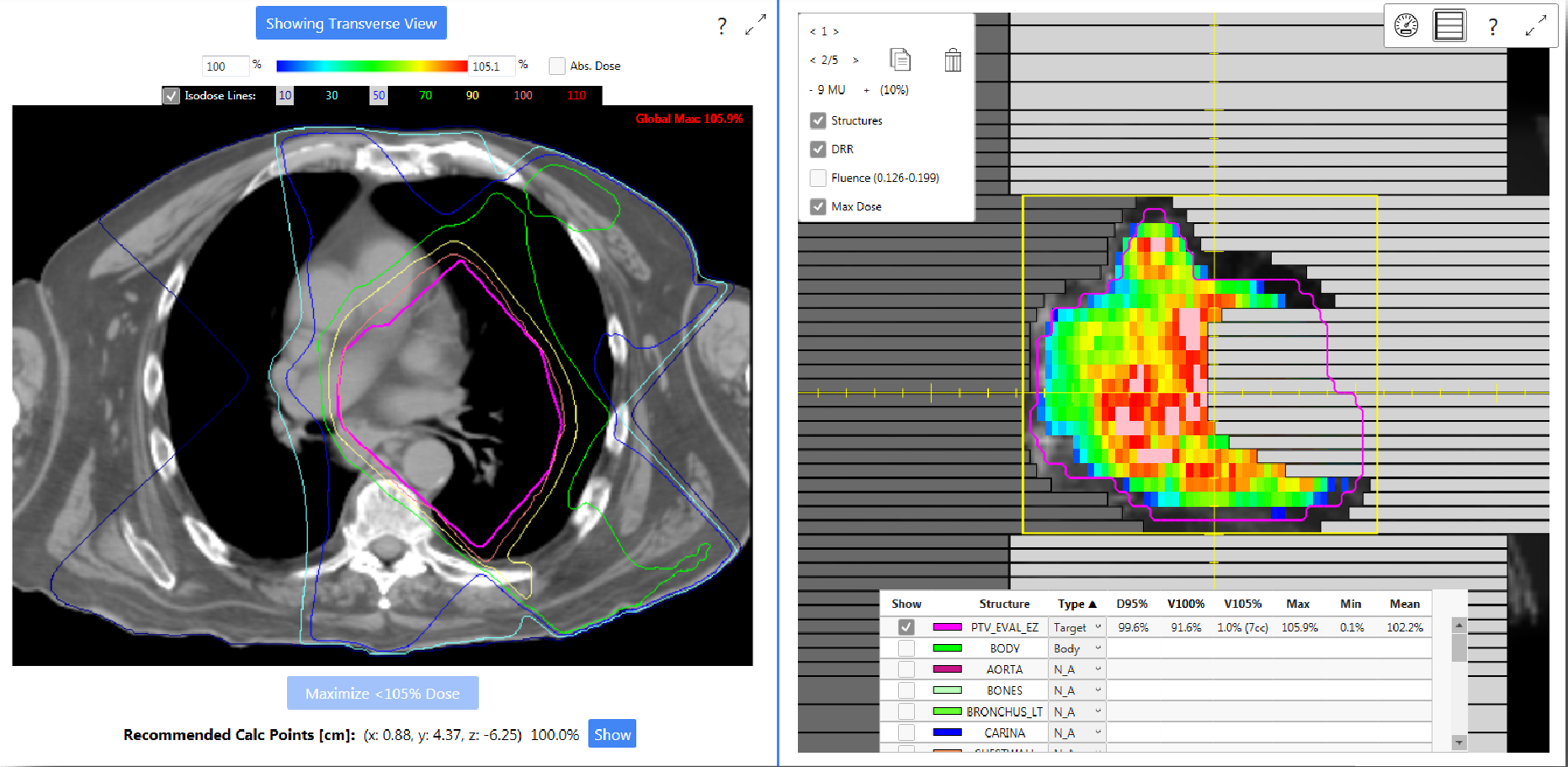 No More Wedges
It's time to say goodbye to wedges. You'll never need to use a wedge in a 3D plan again. You can now treat plans that you couldn't treat with wedges due to field size limitations. EZFluence plans resemble a customized wedge plan for more homogeneous dose distributions than standard wedge plans.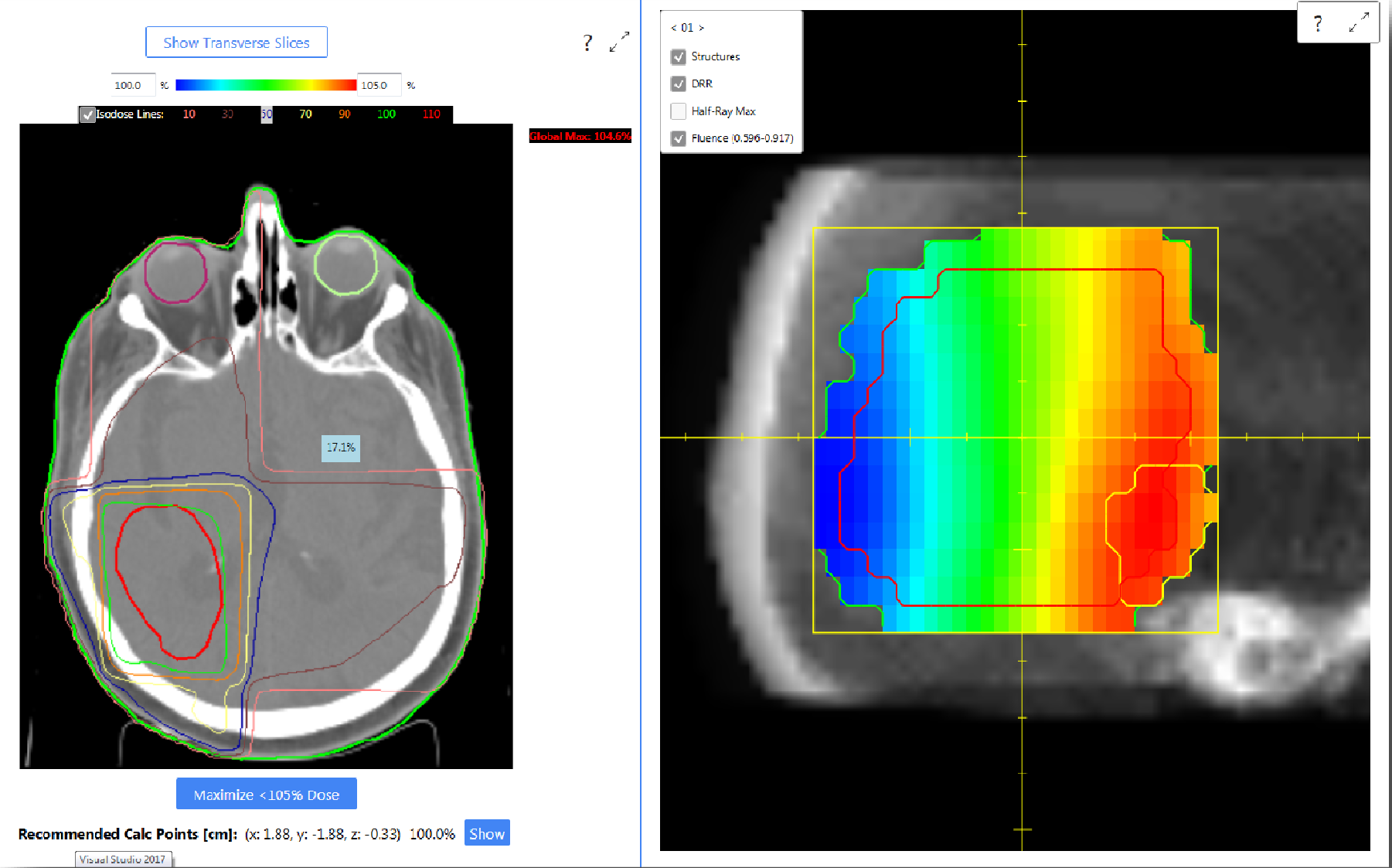 Simultaneous Integrated Boost
Clinics following the RTOG 1005 integrated boost technique can easily achieve full coverage to the boost volume using EZFluence. The user can set the desired coverage to push fluence to the cavity for both field-in-field or e-comp planning. This allows the option to treat with different dose levels in a single fraction.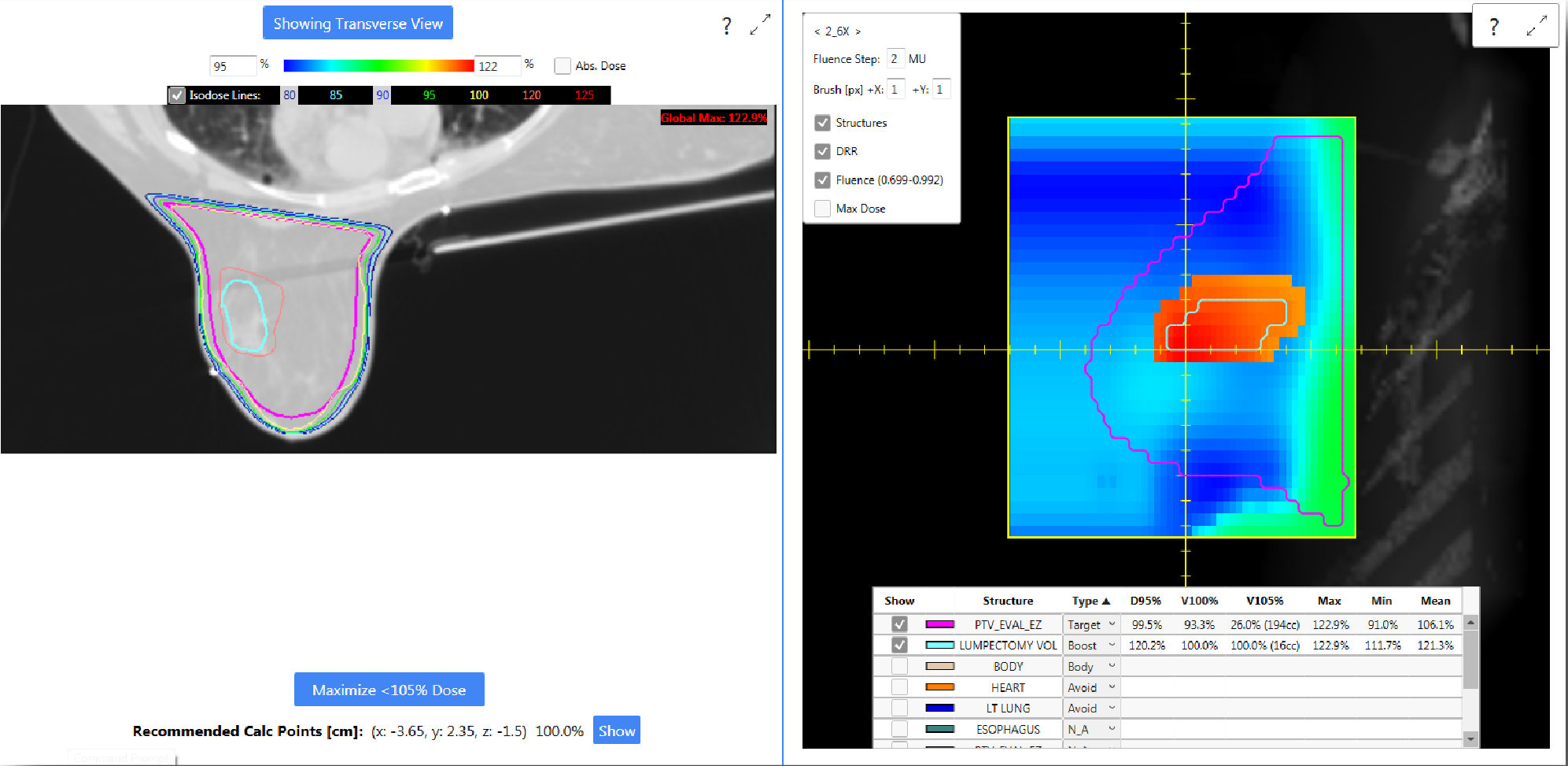 3 & 4 Field Breast Planning
EZFluence automates 3 and 4 field breast plans by modulating the tangents and automatically setting the SCLAV and PAB field weighting. The user can export all fields to the same plan or separate plans for tangents, SCLAV, and PAB. EZFluence controls the match line dose in monoisocentric plans by increasing coverage and minimizing hot spots.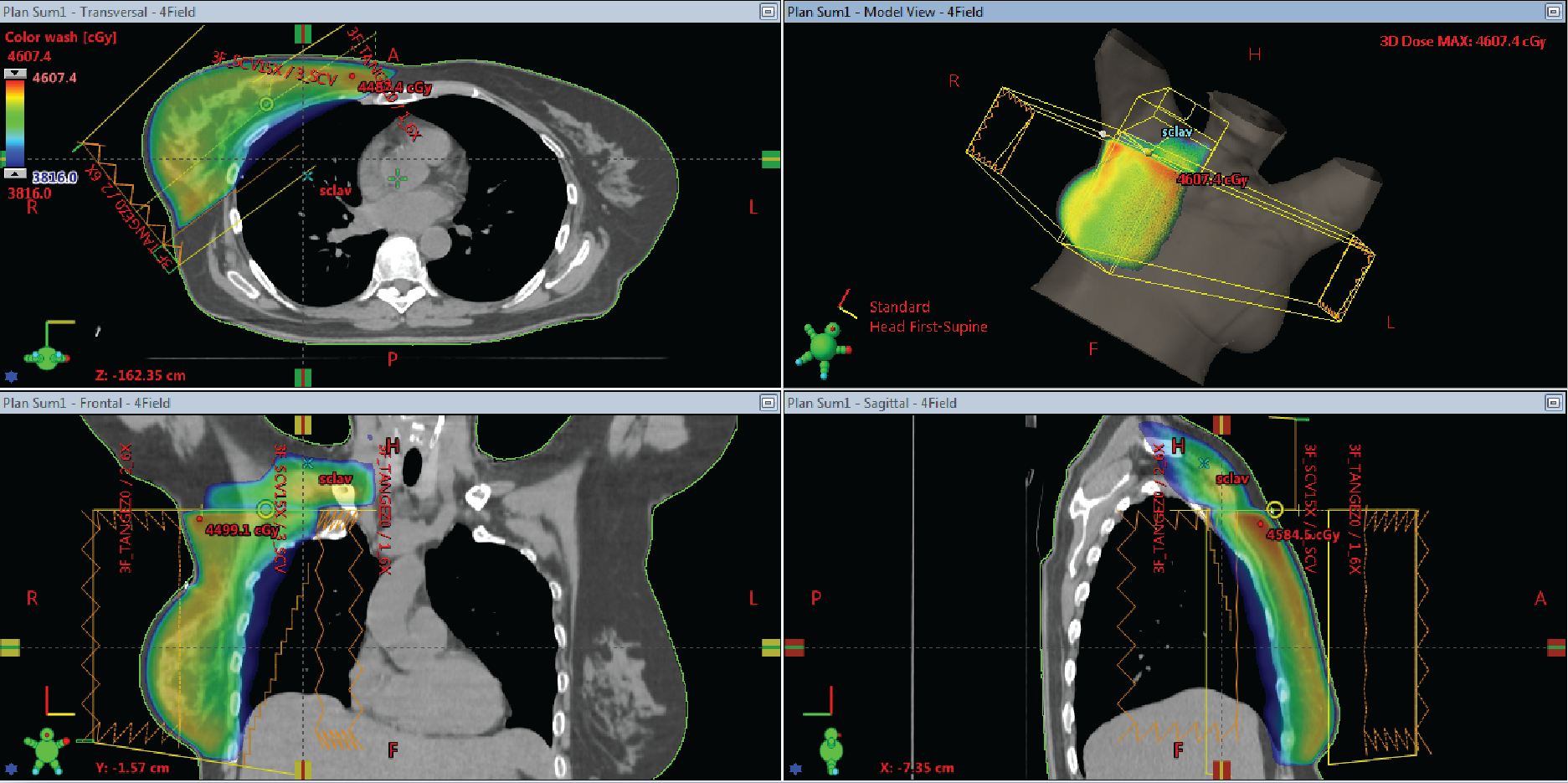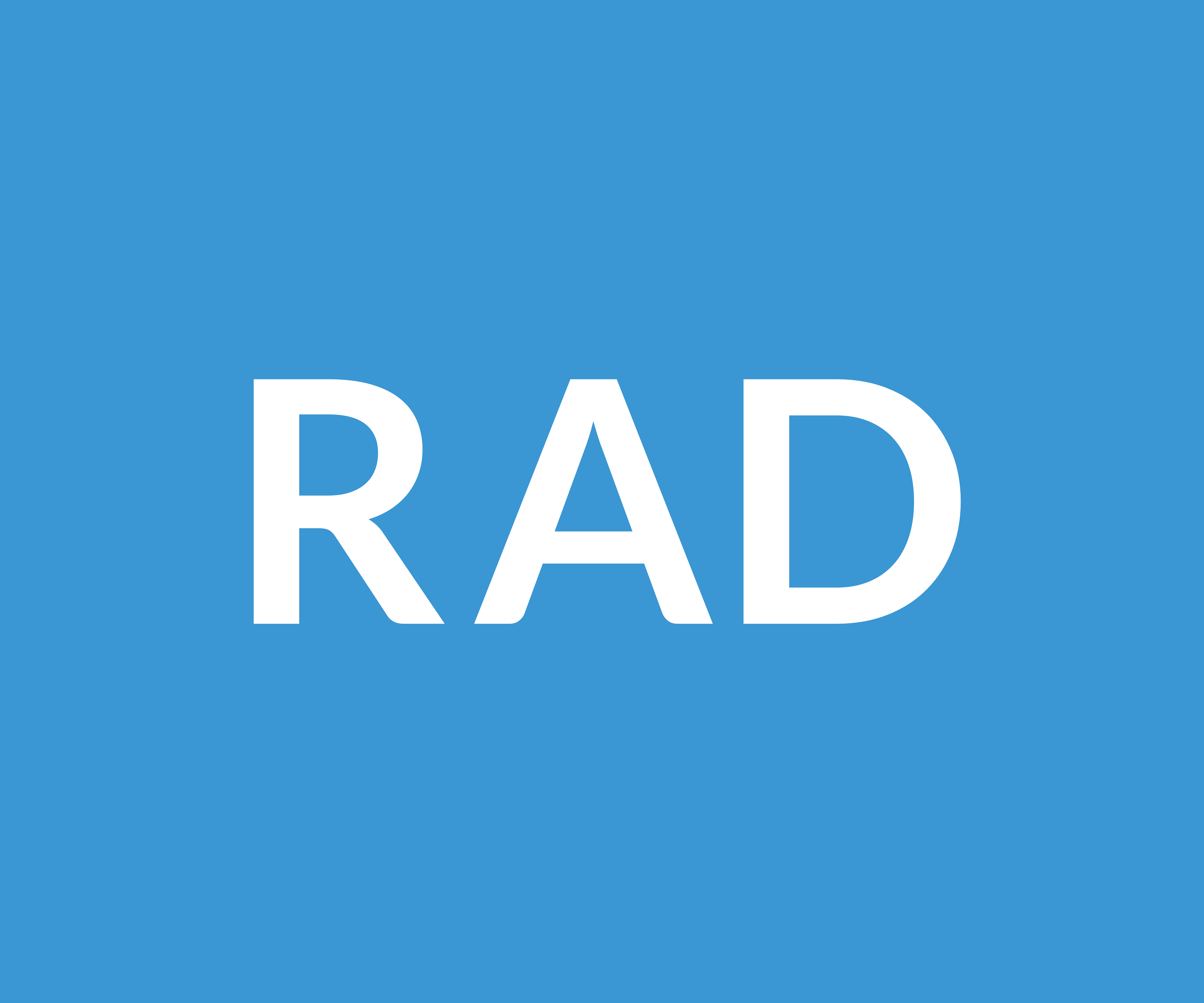 Automation software that enables cancer clinics to do more in less time. Transform your department with increased plan quality, safety, and efficiency.