Company & Product
Automating TG-275 Implementation with ClearCheck
Radformation's ClearCheck software facilitates automated implementation of TG-275 report recommendations.
---
As described in the recently published report, TG-275 surveyed active clinical physicists to assess current practices around initial, weekly, and final plan check elements. A failure modes and effects analysis was used to quantify the risk associated with these and other items. Checklists were created for initial, weekly, and final chart review including items with widespread use with Risk Priority Number (RPN) scores greater than 100. These lists are intended to be helpful for prioritization of a large number of tasks associated with these plan checks. Finally, the group calls on vendors to develop automation and workflow tools to assist in plan checks.

ClearCheck is a plan evaluation tool that automates a number of these recommendations, making implementing TG-275 recommendations in your clinic easy and fast. ClearCheck quickly handles dose constraints, structure integrity, collision detection, and other physics plan checks—with proven time savings—in a format that is easy to understand and interpret. With ClearCheck's expansive check options and user choices, ClearCheck is easy to customize to fit your clinic's TG-275 workflow.
Radformation is taking heed of the recommendations set forth by this task group, and is making continued efforts to improve efficiencies in plan evaluation and reporting via automation. Stay tuned for future announcements in that regard—coming soon!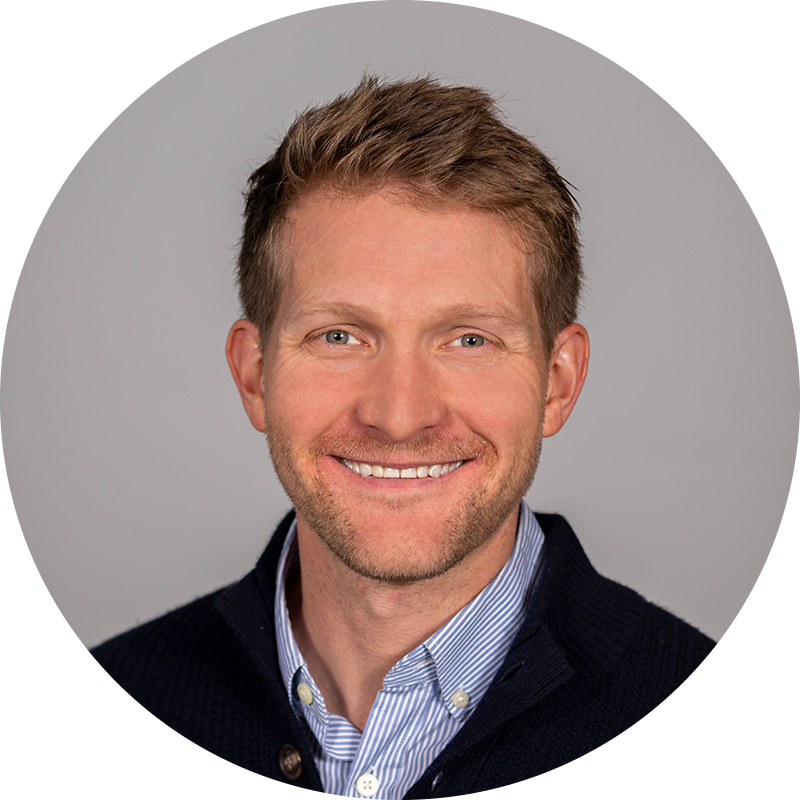 Tyler is a board-certified medical physicist with extensive clinical experience in radiation therapy. He is active in the medphys community including several AAPM committees, the AAPM Board of Directors, and as an ABR orals examiner. Tyler dabbles in real estate investing, loves preparing breakfast for his three kiddos, and enjoys playing adult coed soccer.