Treatment Planning
BED Calculator
In a routine clinical environment, it can be difficult to determine the most effective fractionation for a patient undergoing treatment. Biological Effecti
---
With these limitations in mind, it is still a valuable tool in gauging a treatment's effective dose delivered. In some cases, a BED might be desired, but in other cases, an alternative fractionation schedule is preferred. To aid in this, a similar formula called the Equivalent Dose in 2 Gy Fractions (EQD2) was developed to help convert the desired BED into a 2 Gy/fx scheme. This formulation provides a more practical way to view the effects of fractionation for most clinicians. The important difference between BED and EQD2 is that BED reports an effective dose, while EQD2 gives the equivalent dose needed in 2 Gy/fx to achieve that effective dose.

Using the previous example, suppose you want to figure out what 2 Gy fractionation scheme would give the same BED as the original prescription. If the BED = 96 Gy and the α/β = 10, then to achieve the same BED, a prescription of 200cGy x 80 would be needed. Since the EQD2 is just a derivation from BED and the LQ model, the pitfalls for both are still applicable. However, it does offer a powerful tool for clinicians to relate their empirical experience with a quantitative value.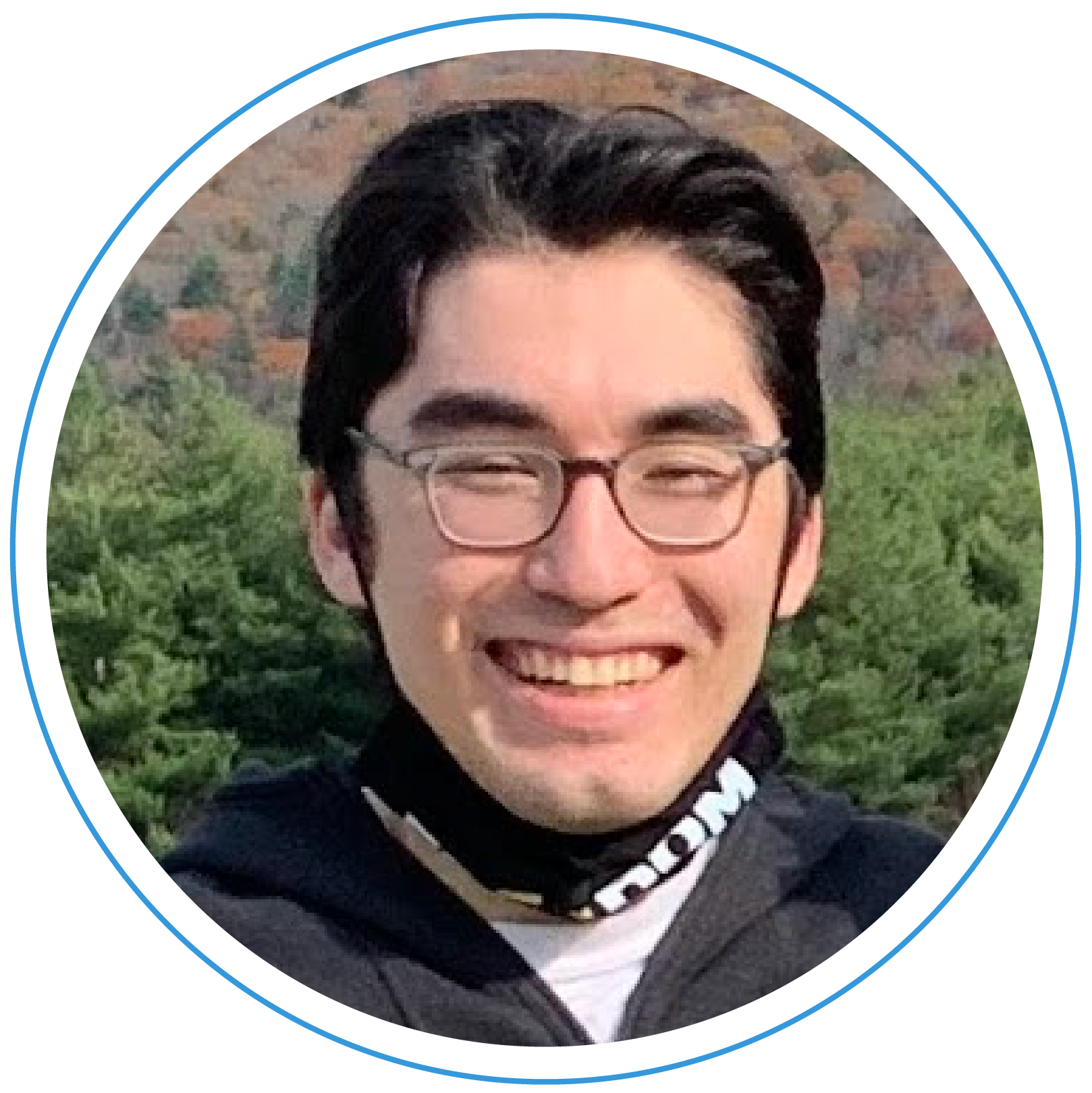 Written by Kevin Crotteau
Kevin Crotteau is a second-year MS student attending Hofstra University, anticipating graduation in May 2021. His work mostly focuses on optimizing tasks through programming, since as Church-Turing proposed, "Any effective procedure can be simulated by a (generalized) computer." His hobbies include cooking, rock climbing (when not trapped on the complanate surface that is Long Island), and video games.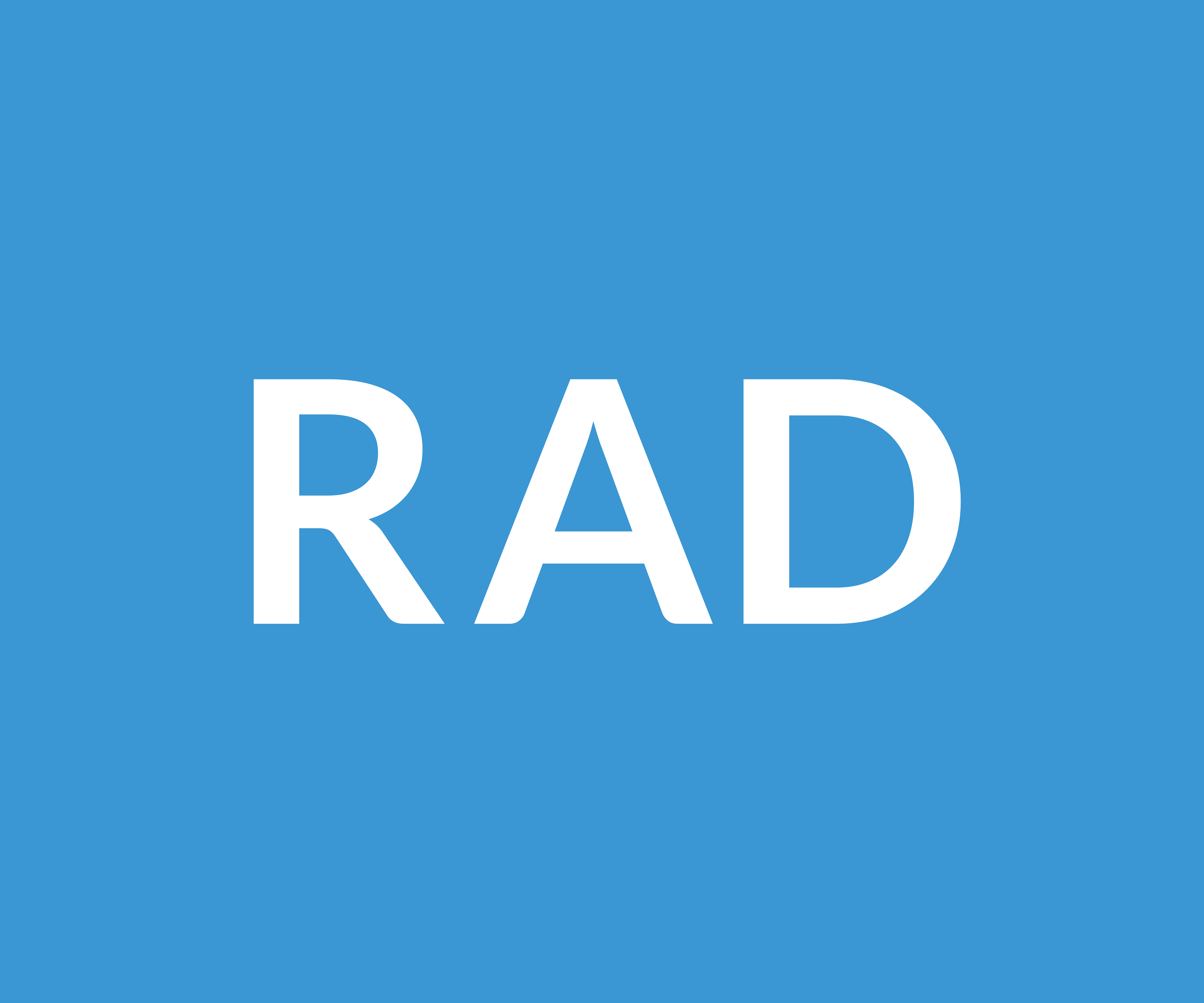 Automation software that enables cancer clinics to do more in less time. Transform your department with increased plan quality, safety, and efficiency.