RadOnc News
Changes to TG-101 That You Need To Know
TG-101 report addendum makes modifications to key dose constraints for three-fraction SBRT
---
TG-101 Addendum Modifies Key Dose Constraints


Have you seen the latest addendum to TG-101? As a physicist working in the clinic, you might already be familiar with this document that provides key dose constraints for organs at risk in five-fraction, three-fraction, and single-fraction SBRT regimens. However, if you're doing any 3-fraction SBRT courses, you need to be aware of the recent changes made to the report in the second addendum.


The updated addendum provides new and different threshold dose information for the lung, liver, and renal cortex. While the changes may not be significant, it's essential to incorporate these new values to stay up-to-date with the latest recommendations.
If you're a ClearCheck user, update your constraints template to include these changes when planning or evaluating your SBRT cases. On the ClearCheck product page, you'll also find a variety of user resources, including dozens of templates to make your clinical life a little bit easier. Radformation provides an updated TG-101 three-fraction constraints template, which you can access on the ClearCheck constraint templates page.
For more information, you can check out the addendum yourself in the Medical Physics Journal accessible via the AAPM website.
Keeping up with the latest updates and recommendations is crucial for providing the best care to your patients. We hope this information has been helpful and if you have any questions or comments, feel free to reach out.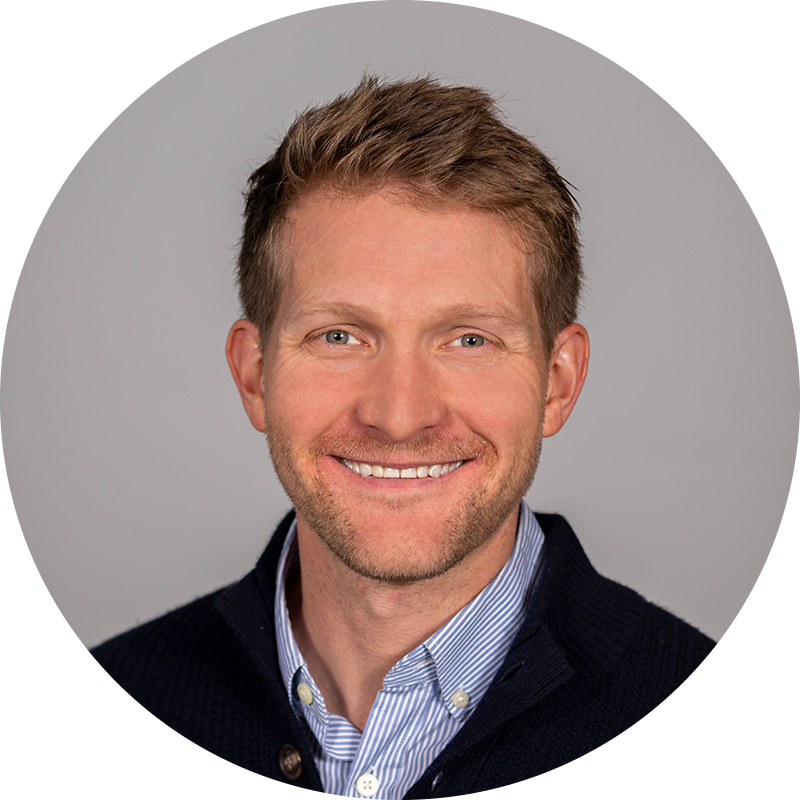 Tyler is a board-certified medical physicist with extensive clinical experience in radiation therapy. He is active in the medphys community including several AAPM committees, the AAPM Board of Directors, and as an ABR orals examiner. Tyler dabbles in real estate investing, loves preparing breakfast for his three kiddos, and enjoys playing adult coed soccer.