Company & Product
2021 AAPM Abstracts Featuring Radformation
A summary of abstracts utilizing Radformation products at the 2021 Annual AAPM Meeting.
---
Another AAPM Annual Meeting has come and gone, which means another opportunity to check out some of the abstracts that included Radformation software solutions. As always, it is great to see clinical research incorporating our products and improving their clinical workflows. These abstracts utilized ClearCheck, EZFluence, and ClearCalc and noted accuracy and ease of use across the board.
D Baldassari*, C Esquivel, L Patton, A Tipton, T Roberts
(1) Texas Oncology San Antonio, San Antonio, TX
The team at Texas Oncology performed an assessment of ClearCheck's ability to evaluate hypofractionated plans using conventional constraints, utilizing ClearCheck's BED/EQD2 reporting functionality. Their results showed great agreement between ClearCheck's BED values and calculated values, differing by no more than±0.1cGy. They determined that ClearCheck is a convenient tool for evaluating hypofractionated plans and the conversion to conventional 2 Gy-fraction constraints.
T Keiper*, D Hoffman, K Kisling
UC San Diego, La Jolla, CA
In an effort to achieve an automated workflow for tangential breast planning, the UCSD team used EZFluence to help optimize their dose distribution. By coupling EZFluence with other in-house automation tools, UCSD was able to create an auto-planning workflow capable of producing breast plans. In a comparison of relevant DVH metrics, the auto-generated plans were found to be comparable to clinical plans.
H Lee*, A Pompos, M Lin
(1) UT Southwestern, Dallas, TX
In an evaluation of independent MU calculation software, UT Southwestern compared RadCalc (LAP) and ClearCalc (Radformation) head-to-head in a comparison of independent MU calculation softwares for secondary MU checks compared to AAA and AcurosXB calculated plans. The UT Southwestern team found that both systems provided accurate secondary MU calculation and convenient workflow, and noted that ClearCalc's integration with the treatment planning system via API minimized manual steps and ensured a safe workflow.
J Wong1*, Y Lei1, S Wisnoskie1, A Granatowicz2, S Wang1, A Besemer1, M Hyun1, S Zhou1, C Enke1, Q Fan3
(1) University of Nebraska Medical Center, Omaha, NE, (2) Nebraska Medicine, Omaha, NE, (3) Memorial Sloan Kettering Cancer Center, Commack, NY
UNMC performed a validation of ClearCalc's photon dose calculation algorithm, which performed well when compared to TPS calculation as well as ion chamber measurements for open field tests with and without heterogeneity, and for a range of clinical plans as well. Again, ClearCalc's integration with the Eclipse API proved noteworthy.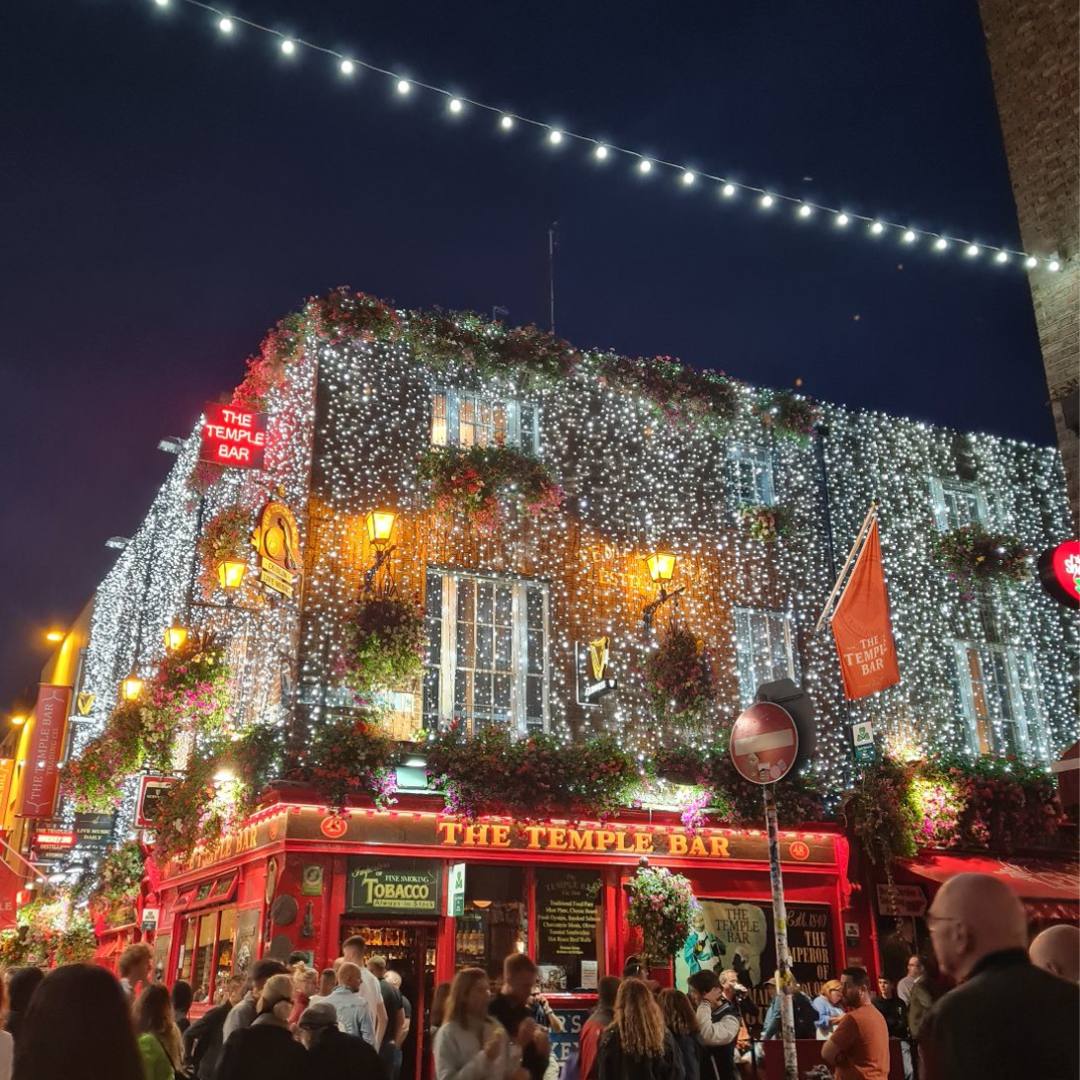 Austin interns with Radformation as a medical physics MS student at Hofstra University, and graduated in May 2022. His focuses at Radformation included marketing, blogging, and working on case studies. His interests include cooking and reading, as well as the occasional round of golf.