Company & Product
EZFluence Automates Planning for Patients with Aeroform Tissue Expander
EZFluence Brings Automation to Clinics Offering Aeroform Tissue Expander.
---
Patients that undergo reconstructive surgery after a mastectomy have many reconstruction options. If the patient requires radiation therapy, the traditional tissue expander that is typically placed prior to reconstruction introduces heterogeneities that lend to a more challenging treatment to plan due to metallic injection ports. These ports have two main disadvantages of artifacts on the CT scan and requiring patients to be injected with needles to fill the expander. While the patient is not aware of the challenges for treatment planning, they are acutely aware of the filling process.
AirXpander, Inc has developed a solution that offers patients a more comfortable process to fill a tissue expander. AeroForm Tissue Expander System allows the patient to fill her own tissue expander with air using a remote control, needle-free from a reservoir along the posterior panel. While this is an improvement for the patient experience, the challenges of treatment planning remain due to the reservoir's metallic composition and the air cavity in the expander.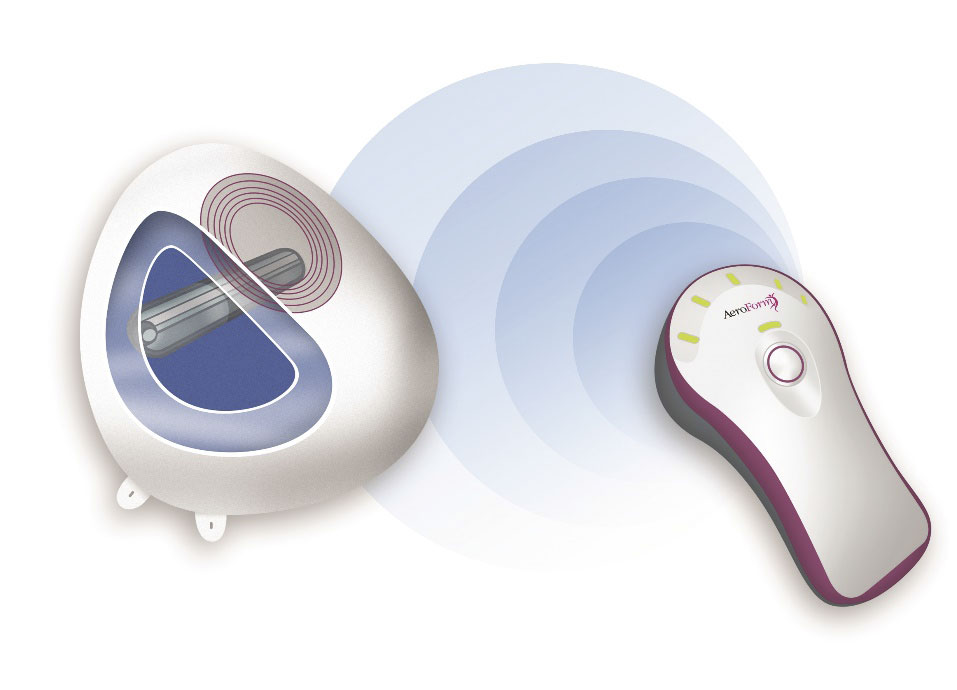 EZFluence has generated plans for patients with AeroForm expanders with greater homogeneity in a fraction of the time. "We have been very impressed with the EZFluence software," said Mark Payne, VP, Research and Development of AirXpanders in the press release announcing the co-marketing agreement between AirXpanders and Radformation. He continues, "The intelligent automation this software provides for opposed tangent fields, using both field-in-field and E-comp techniques, is impressive in its thoroughness and ability to effectively develop a radiation treatment plan in minutes from a patient CT scan. The plans developed by this software exhibit significantly improved homogeneity compared to conventionally-determined iterative plans. We expect radiation oncology departments will appreciate the dramatic reduction in the time needed to develop a treatment plan for patients with an AeroForm, and an overall increase in their productivity for all their breast radiation treatment plans."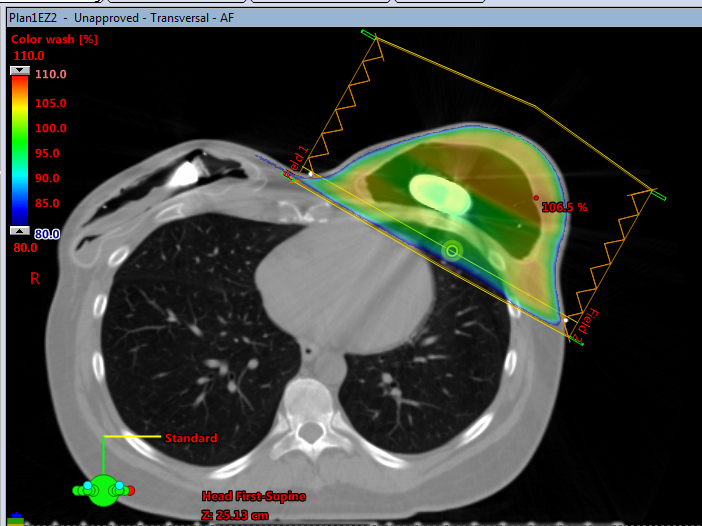 Scott Dube, a physicist from BayCare Morton Plant Hospital, shared his experience treating AeroForm patients recently at the AAMD Regional Meeting in Charlotte, NC. Dube shared his clinic's workflow using EZFluence to automate the plan generation process. In the press release, he stated, "EZFluence is a treatment planner's best friend for any plan which uses opposed beams. The AeroForm Tissue expander poses some unique challenges but with EZFluence we were able to get an optimal plan in a short amount of time."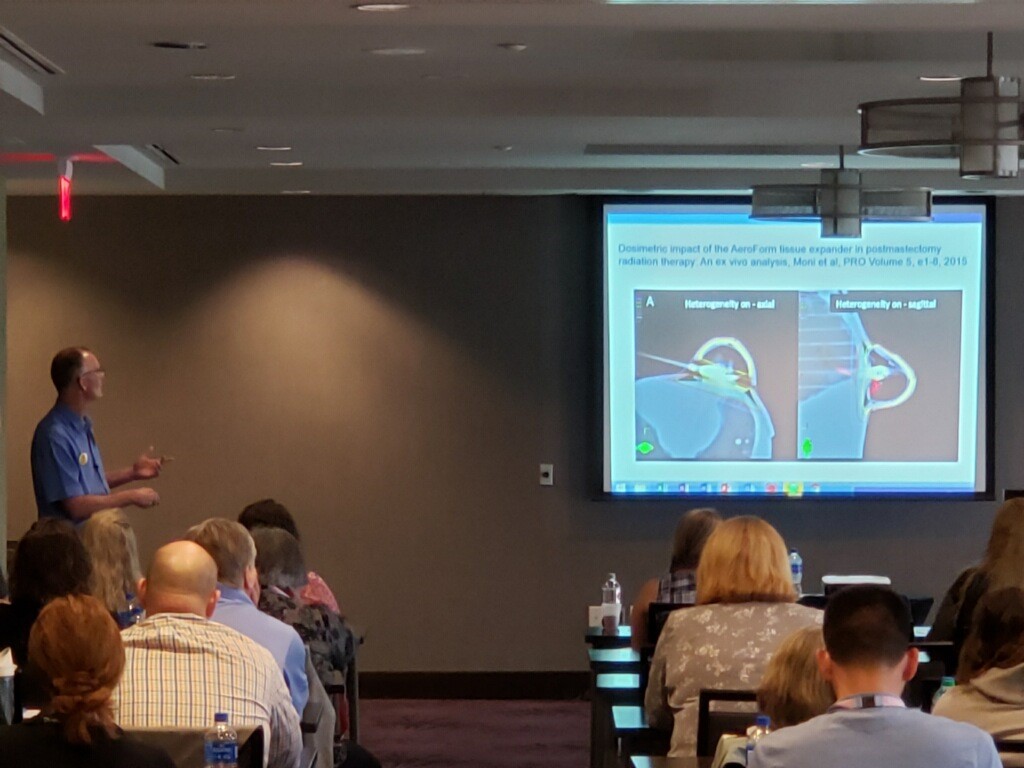 Radformation is excited to work with clinics that offer AeroForm Tissue Expander Systems to their patients. AirXpander values empowering patients and creating a more positive experience. Radformation looks forward to helping clinics with these cases to offer high-quality treatments in an efficient way.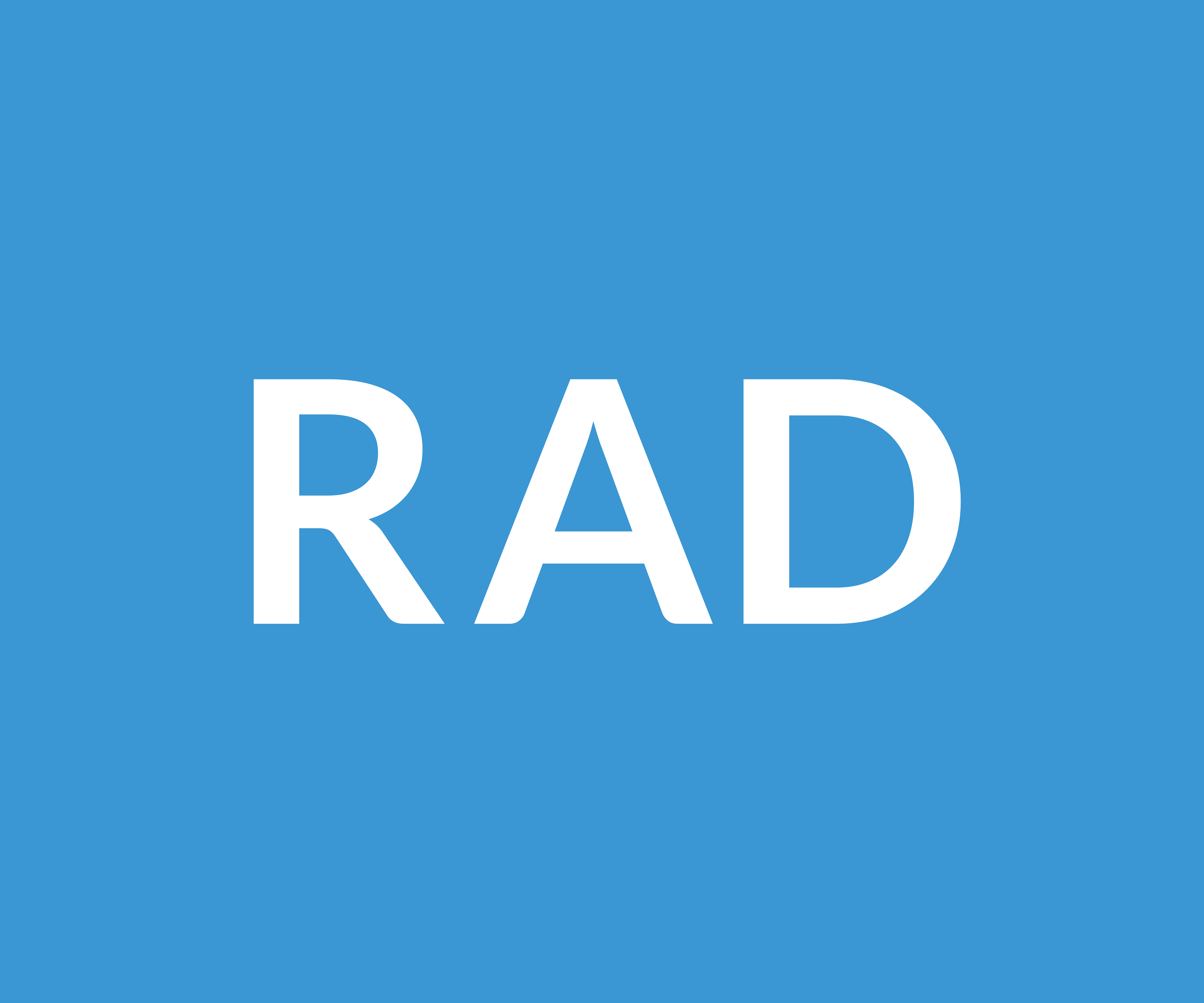 Automation software that enables cancer clinics to do more in less time. Transform your department with increased plan quality, safety, and efficiency.