RadOnc News
HyTEC Project Complete: New Clinical Guidance for SRS and SBRT
ClearCheck templates are available now for new key dose metrics provided in HyTEC reports.
---
After an effort spanning a decade, the High Dose per Fraction, Hypofractionated Treatment Effects in the Clinic (HyTEC) project has come to a close, offering new clinical guidance for hypofractionated courses of treatment.
HyTEC is the latest successor in a historic line of dose guidelines—following Emami, QUANTEC, and TG-101—that collate published literature on Normal Tissue Complication Probability (NTCP) that forms the basis for routine patient treatments. In 2010, QUANTEC set a new standard for dose-volume information for organs at risk (OARs) within standard 2Gy fractionation regimens. Since the time of its publication, the use of higher fraction doses has become more frequent, necessitating new guidance on OAR dose limits. As Larry Marks, MD commented during a podcast interview, "As the volumes have gone down, the doses have been escalated—a lot!"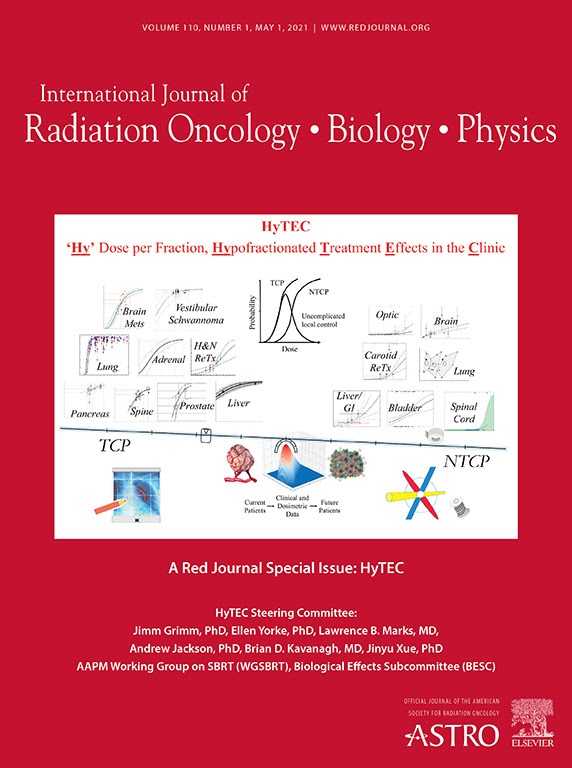 The HyTEC publications are timely, as the use of SRS and SBRT techniques have quickly become the standard of care for a number of indications. The series of publications provide insightful information on a number of different organs, including consensus values for NTCP and Tissue Control Probability (TCP). To honor the contributions, the Red Journal has dedicated an entire
special issue
to the work done by the HyTEC group. The
ASTRO Journals podcast
also shined a spotlight on their achievements with a group interview of the steering committee discussing the history of dose-volume publications, the structure of the project, and the methods involved in creating consensus guidance.
Past issues of the HYTEC series, including in-depth, organ-specific analyses, are available for download on the Red Journal website as well as the AAPM website. The group's findings were organized in a clinically useful table format in a summary review article.
If you're interested in incorporating the new guidelines, we've got you covered. Find bespoke ClearCheck templates designed for the new HyTEC recommendations in our template library, which houses dozens of ready-to-implement templates that can help assess critical dose-volume statistics prescribed by major protocols and task group reports.
Not a ClearCheck user? Visit the product page or check out the video below to discover how to transform patient plan review in your department. From dose constraints and plan checks to collision detection and reporting, ClearCheck is a powerful tool for clinicians that value efficiency.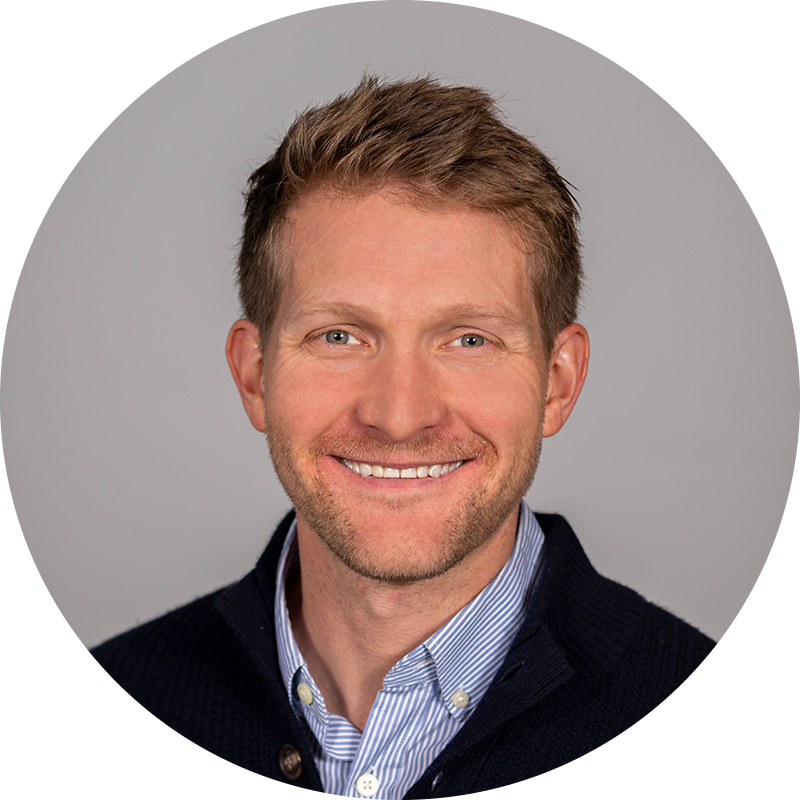 Tyler is a board-certified medical physicist with extensive clinical experience in radiation therapy. He is active in the medphys community including several AAPM committees, the AAPM Board of Directors, and as an ABR orals examiner. Tyler dabbles in real estate investing, loves preparing breakfast for his three kiddos, and enjoys playing adult coed soccer.