Company & Product
National Medical Dosimetrist's Day: Honoring Dosimetrists
We're celebrating our dosimetrists! Dosimetrists are known for being the ultimate multi-taskers and the glue of the radiation oncology department.
---
Next week is National Medical Dosimetrist's Day day on August 19th, and we're excited to celebrate dosimetrists everywhere, including our own. Dosimetrists are known for being the ultimate multi-taskers and the glue of the radiation oncology department. At Radformation, they help improve products and support customers by installing software, training users, and answering questions. They're the heart and soul of our support team and offer invaluable insights for product development. Today, we want to highlight the dosimetrists that brought years of clinical experience and expertise with them to Radformation. We are very thankful to have them on our team!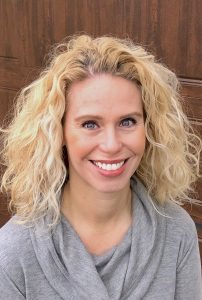 Kari Beach, Efficiency Expert

Kari Beach was the first dosimetrist on the Radformation support team, joining a year and a half ago after over 15 years of experience, including working at Ridges Radiation Therapy Center in Minnesota and TriStar Skyline Medical Center in Tennessee. Her favorite things about being in the field are working in team environments and designing the best plan possible for patients. Kari has one daughter, and her current dream vacation is to travel to Italy with her family. Kari is such a positive person and excels at understanding a clinic's current workflow and identifying ways to improve it.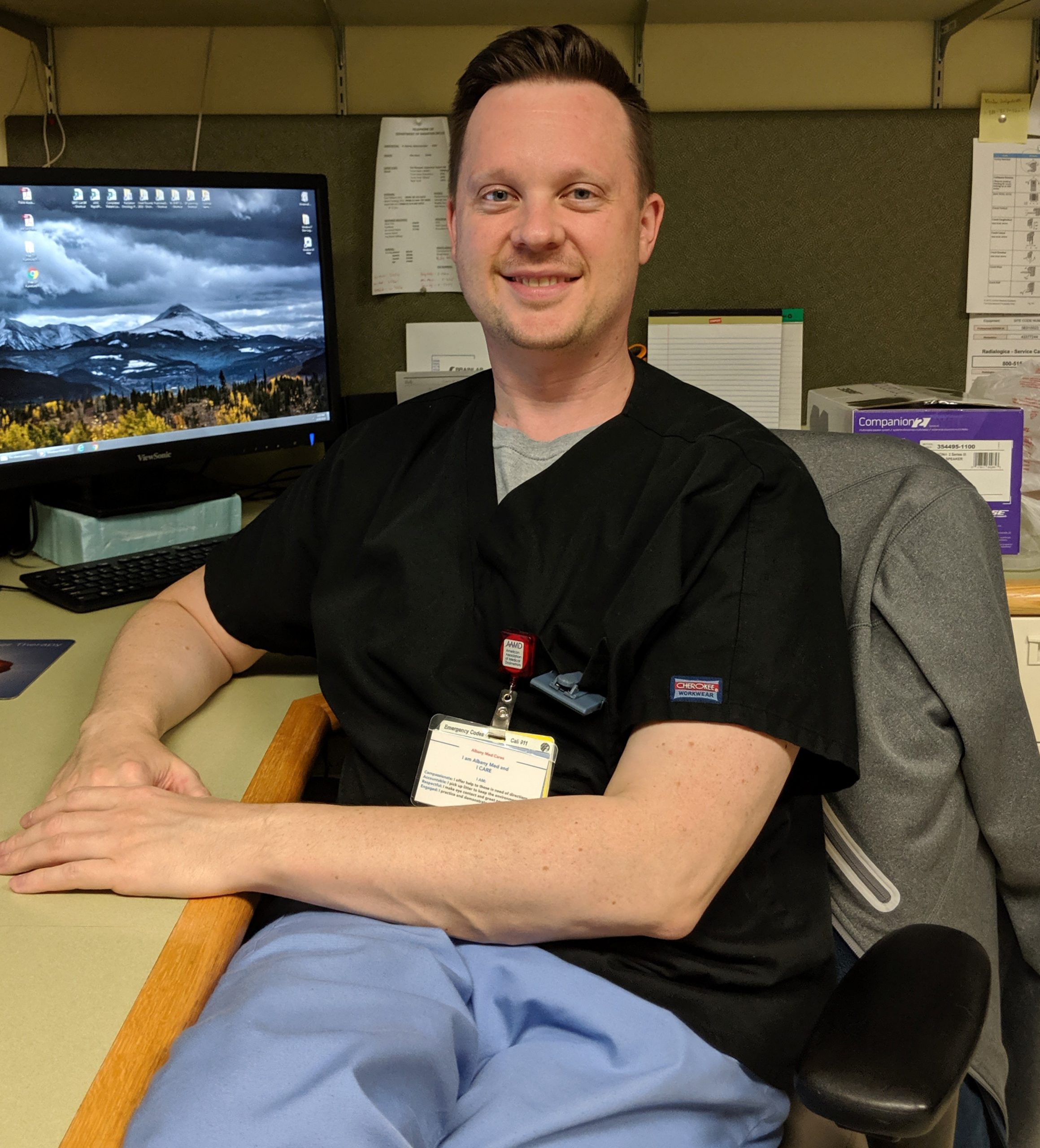 Bradley Rauschenbach, QuickCode Product Manager

After completing a fellowship at Roswell Park, Brad was hired as a Medical Dosimetrist at Albany Medical Center in New York. A little over a year later, he became a Senior Medical Dosimetrist and worked in that role until he left for Radformation. Brad's love for physics and anatomy led him into the field, but once he was in the clinic, he realized the impact dosimetrists have on those fighting cancer. Brad said, "For some patients, radiation therapy is the last treatment option for them, so helping them fight the fight has been rewarding." Brad utilizes his in-depth dosimetry and billing knowledge to streamline the billing QA process. Combining his knowledge of clinical workflows and procedure codes analysis has been instrumental in QuickCode's ability to automate the billing workflow.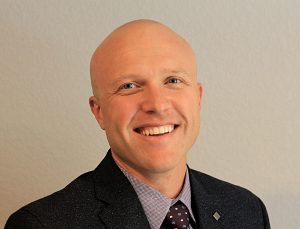 John Richards, Efficiency Expert

John is not only one of our Efficiency Experts, but he was also the host of Radformation's Physicists Feud. His dream vacation is to go bikepacking for one month along the Continental Divide. John is known for his outgoing and hard-working personality—two things that make for a great dosimetrist. He followed in his mother's footsteps, who was also a Radiation Therapist, and has been a dosimetrist for "10 blissful years." While he's worked in various Colorado clinics, his longest stay was at Boulder Colorado for nine years. He said, "They gave me the experience I needed to land the best job in the world: Efficiency Expert at Radformation." John joined the team last fall and consistently goes above and beyond in all areas, including helping customers and dressing up for themed meetings.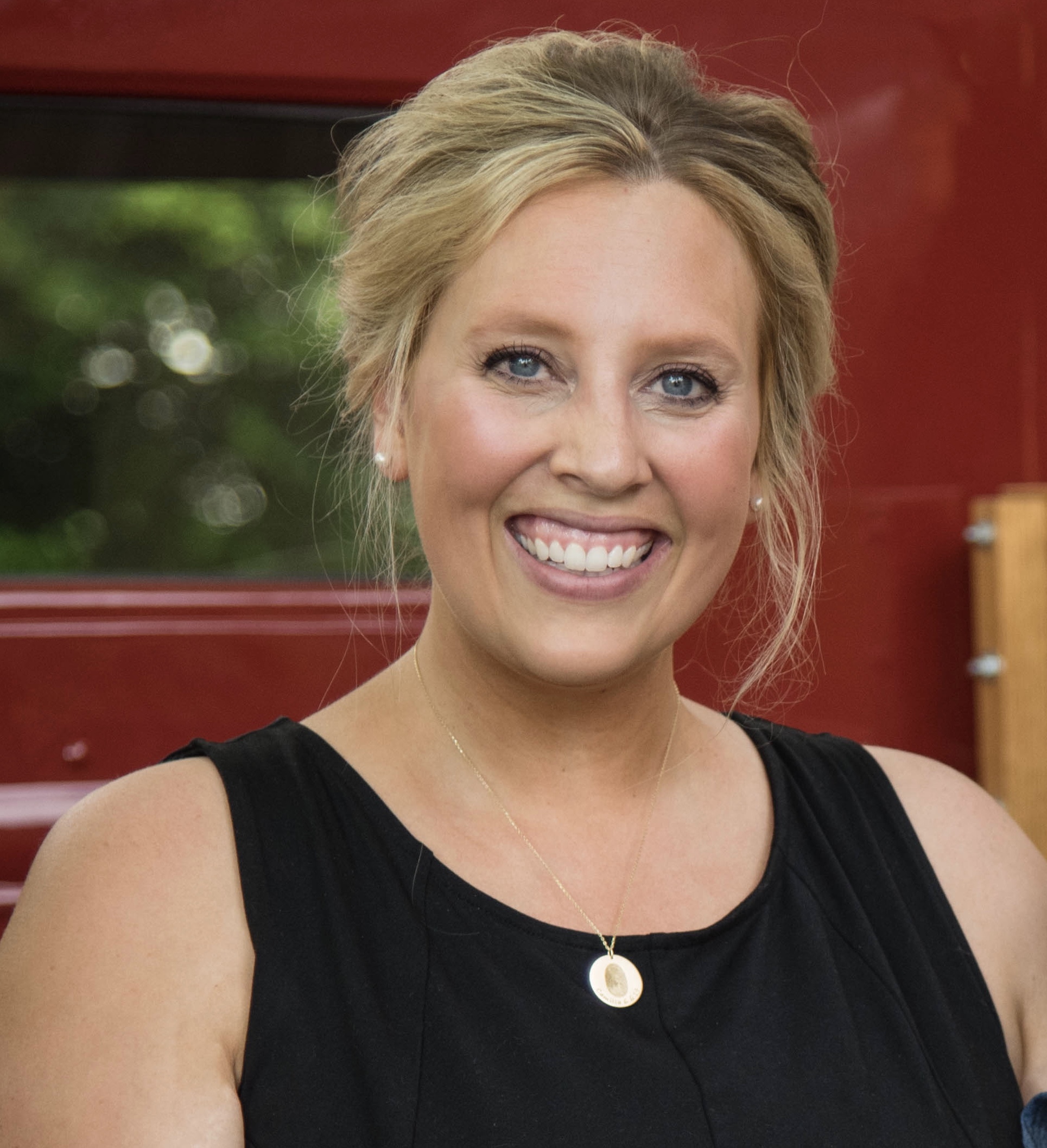 Kalin Shipman, Efficiency Expert

Kalin is a Maryland resident and has been a dosimetrist for nine years, during which she has worked for the University of Maryland Medical System. Kalin's favorite thing about being a dosimetrist has changed over the years. She started in the profession for the challenge. She loves the combination of problem-solving and the continuous improvement in technology, as well as knowing that what dosimetrists do touches the lives of people battling for their health. Kalin joined Radformation last fall. She's a vital team member—always trying new workflows and sharing them with the team. Coworkers and customers alike love working with her!
We thank dosimetrists everywhere for their passion, hard work, and dedication to cancer survivorship.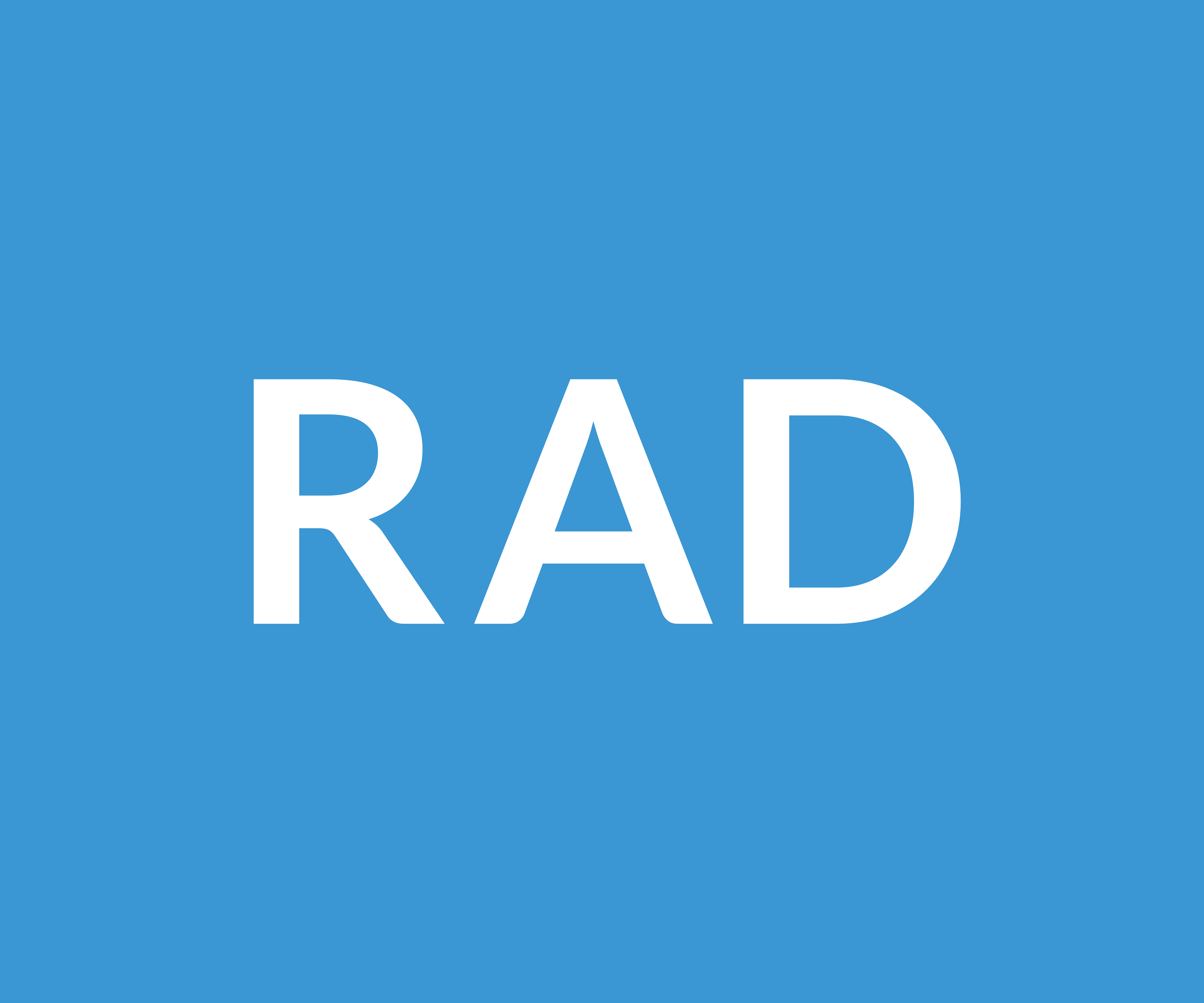 Automation software that enables cancer clinics to do more in less time. Transform your department with increased plan quality, safety, and efficiency.