RadOnc News
Podcasts in Radiation Therapy
Check out Radformation's favorite podcasts in radiation therapy.
---
The Radformation team has found that podcasts are an excellent way to keep up with news and ideas in radiation oncology. Whether it's on-the-go or during some downtime, they offer some interesting perspectives through featured guests, varied topics, and new concepts. Here are a few of our favorite podcasts that we recommend you check out:
Rad-Cast
Rad-Cast, hosted by Cheryl Turner, EdD, R.T., (R)(T), is a podcast that covers a wide range of topics for all radiological sciences professionals. With Q&A style interviews, Cheryl brings on innovative and knowledgeable guests from different backgrounds to bring some new and unbiased perspectives to radiation oncology topics and beyond.
With recent episodes covering "Radiation Therapy for Animals" and "Radiography and the Role of Social Media," Cheryl encourages us to think outside of the box about how this field impacts and influences the world around us. We love how she tackles misunderstood concepts and isn't afraid to bring up controversial topics.
Radformation was honored to be featured in a recent Rad-Cast, "Intelligent Automation in Cancer Care", where our Chief Business Officer Elisabeth Van Wie, MS, DABR took a deep dive into Radformation's automation tools and the importance of high-quality treatment planning.
Bonus: Quizzes are offered at the end of each podcast that offer CE credits.
The Fraction
The Fraction is a 4-part podcast series that features some of the top-performing all-stars from the 2018 world championship of treatment planning. The event took place on March 1st of last year as the first-ever worldwide competition of its kind. Expert physicians, physicists, dosimetrists, therapists, and engineers spanning the globe competed simultaneously to produce the highest quality treatment plan.
Competitors were given a 4-hour time frame where their submissions were judged based on plan quality and true composite dosimetric QA. Fourteen of the top-performing teams came onto 'The Fraction' to talk about their experience, process, and strategy. These teams are located all over the world, including the USA, Brazil, Colombia, Netherlands, Sweden, Australia, and more. We're looking forward to seeing if 'The Fraction' produces another series based on the 2019 world championship of treatment planning. The event took place on September 9th.
Practical Radiation Oncology
One of ASTRO's three journals, "Practical Radiation Oncology" has launched a podcast program where they dive into topics that range from patient safety and quality improvement to inspiring and emotional personal experiences. They do an excellent job of providing multiple views on subjects where there are often biases or varying opinions.
An episode that we found particularly interesting discusses common error pathways discovered through RO-ILS data. The Radiation Oncology Incident Learning System, known as RO-ILS is an online data collection system for shared learning. Identifying trends in errors is an excellent way to make improvements towards increased patient safety. Other topics of interest include patient experiences, new innovations in the practice, reviews of guidelines, and research outcomes.
Hormesis
Hormesis is a fairly new podcast that focuses on research-backed conversations that appeal to all types of different physicists, ranging from students to both clinical and non-clinical physicists. Its four hosts, who are all physicists themselves, refer to papers and publications in discussing a range of radiation therapy topics, from medical physics residency programs to radiomics.
Their "Micro Dose" episodes, or mini-episodes, are based on experiences rather than their usual research-filled sessions. Their first and recent Micro Dose episode recaps highlights from the AAPM 2019 annual meeting. The Hormesis team is active on Reddit where they encourage feedback and ideas from their listeners.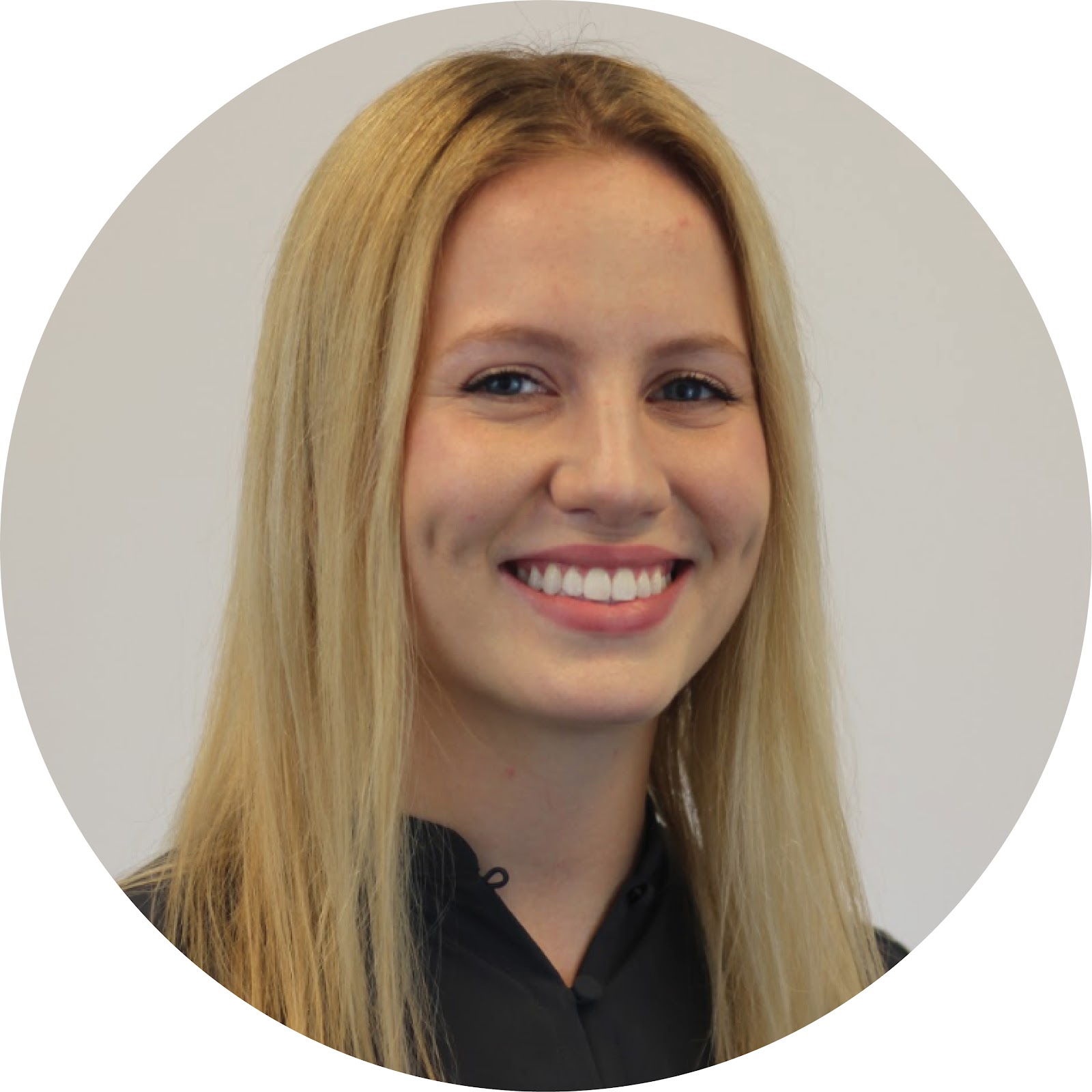 Alana is the North America Marketing Manager at Radformation. She studied marketing and design at the University of Arizona and graduated in 2017. In her free time, she loves to cook and spend time in the great outdoors.