Safety & Quality Improvement
RO-ILS Program: Incident Learning for Increased Patient Safety
Radformation is a proud supporter of the RO-ILS program and incident learning.
---
What is it?
The Radiation Oncology Incident Learning System, known as 'RO-ILS', is a program developed by ASTRO and AAPM that aims to assist the progress of safer, higher-quality care in radiation oncology by providing an online data collection system for shared learning. Launched in 2014, ROI-LS now has over 500 organizations across the US contributing patient safety data. RO-ILS is the only society-sponsored, radiation oncology-specific incident learning system.
By providing a secure and confidential environment, RO-ILS has increased the likelihood of incidents being reported, and therefore are welcoming deeper learning into why these errors are occurring and how we can prevent them. The data submitted is analyzed and interpreted by The Radiation Oncology Healthcare Advisory Council (RO-HAC). Reports that provide insight on patient safety are publicly posted on the RO-ILS website bi-annually.
Why is it important?
Patient safety is a top priority for radiation oncologists and all medical professionals. While safety measures are already deeply integrated into clinical practice, being able to thoroughly identify trends in errors, specific internal incidents, and unsafe conditions adds a new level of quality assurance and discovery. Radiation oncology is a field that is constantly growing and evolving. It's crucial that as a community we continue learning from errors not only from our own clinic but from clinics throughout the country.
How can I get involved?
Participation in RO-ILS is free and does not require an ASTRO membership. U.S.-based practices of any size can receive access to its secure, web-based portal where they can submit incidents to a national database alongside a diverse network of RO-ILS users. If you are not in a position to be a participant, RO-ILS also encourages companies to become supporters offering various levels of affiliation.
Depending on your chosen level of support and/or participation, a number of benefits are offered that range from being featured in ASTROnews to complimentary annual meeting registrations. Radformation is a proud supporter of the RO-ILS program, as we believe that it's a useful and collaborative tool in detecting and preventing clinical errors.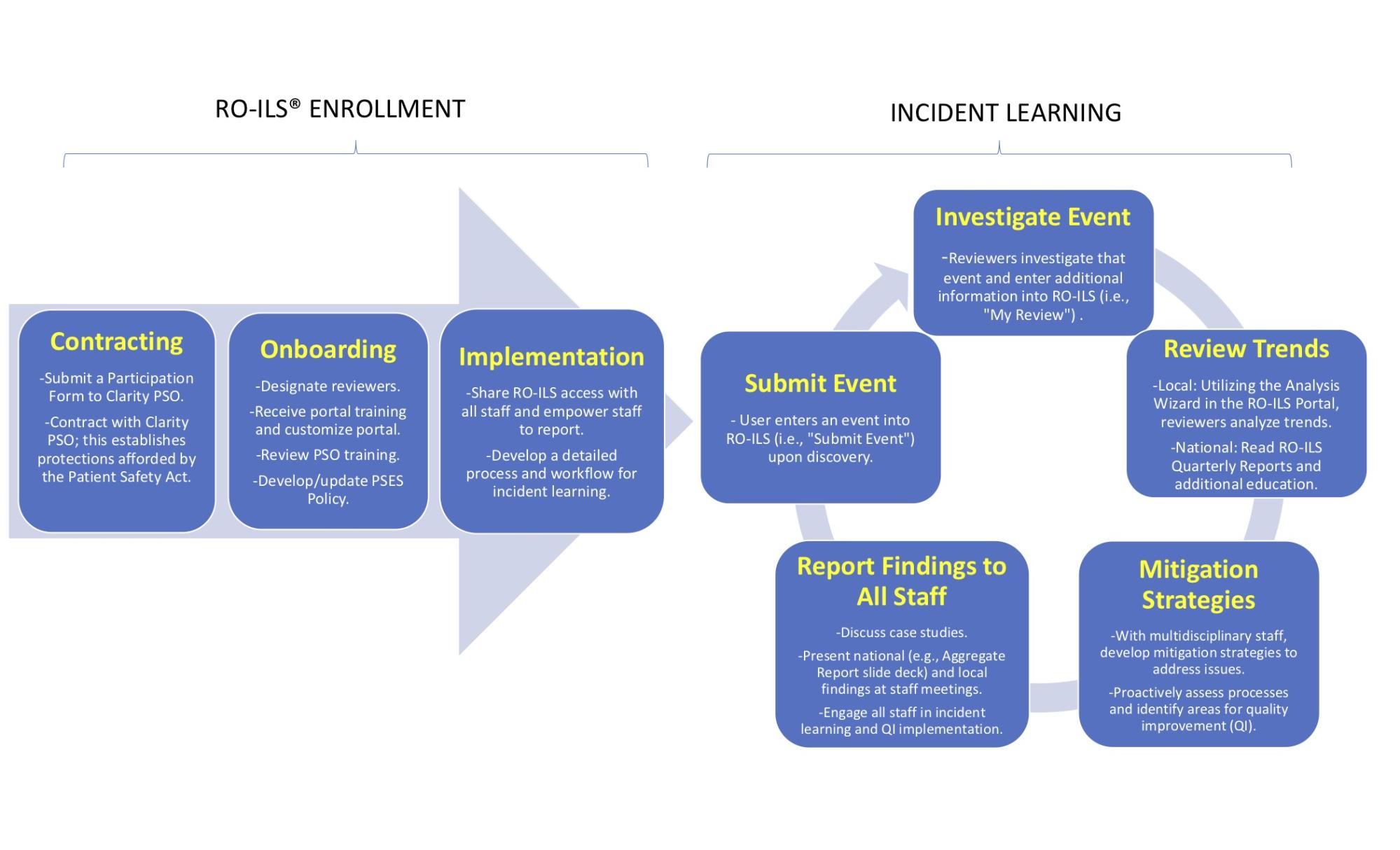 Resources: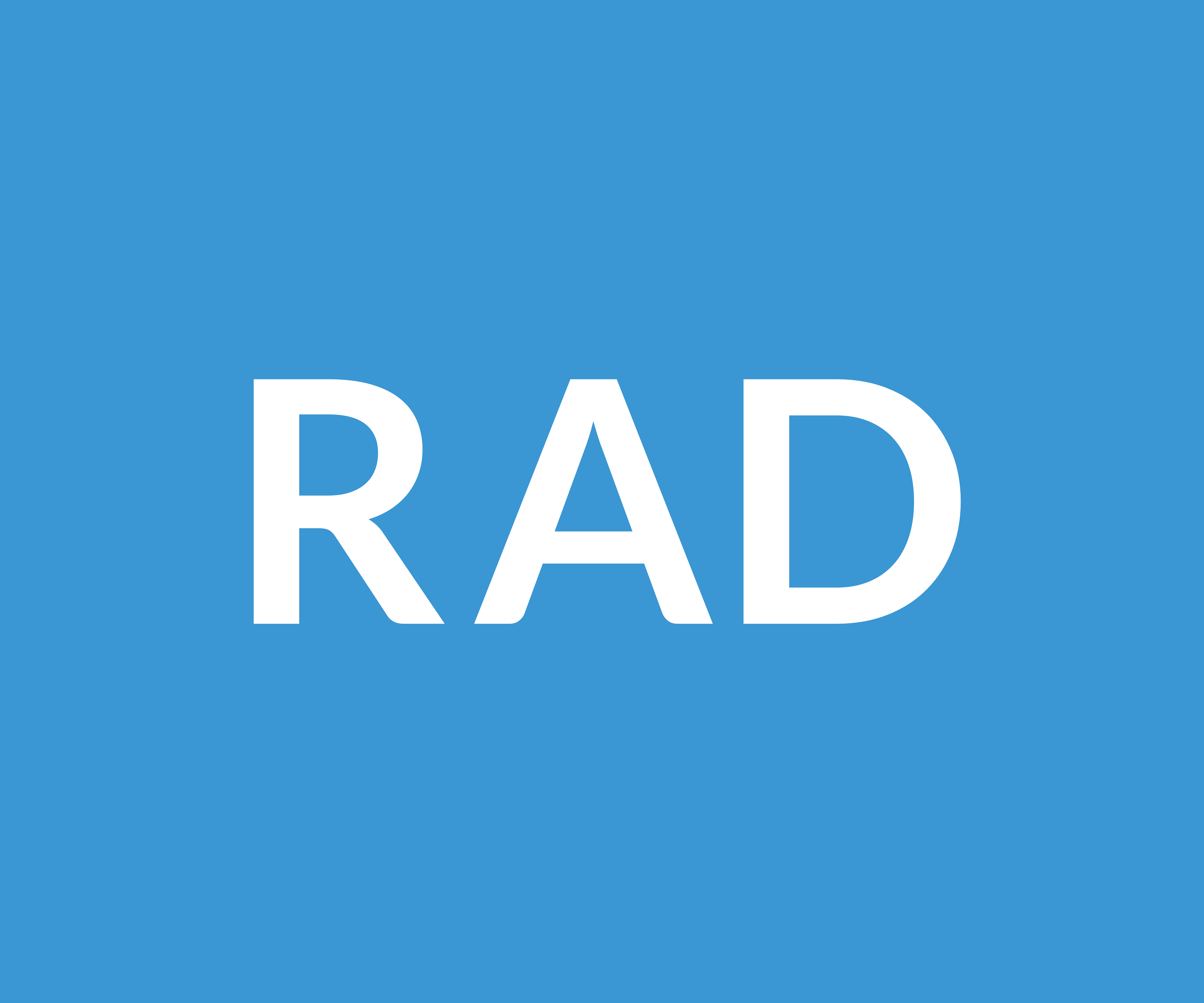 Automation software that enables cancer clinics to do more in less time. Transform your department with increased plan quality, safety, and efficiency.