RadOnc News
Voices From the Department: The Impact of COVID-19 in Radiation Oncology
Perspectives from clinical physicists on how COVID-19 has transformed radiation therapy.
---
We reached out to our network to learn more about the impact COVID-19 has had on cancer clinics. We heard from a variety of practice environments, from small community clinics to large university hospitals. Regardless of scope and scale, all those that shared perspectives revealed major clinical impacts as a result of COVID-19.
Most clinics shared stories about reducing the number of non-essential staff working in the building and creating a work from home schedule for their employees, including dosimetrists and physicists. Some of these centers were surprised by the resulting positive outcomes such as increased productivity, which they predict were due to fewer distractions outside of the clinical environment. These clinics also revealed the downsides to remote working. For example, one clinic mentioned a lack of detail orientation to clinic-specific naming conventions and another reported that by keeping only a few physicists in the building per day, it can be tough to cover special procedures such as brachytherapy, SRS, and SBRT. This requires detailed planning, designating staff that is competent in specific procedures, while still others participated in additional training to add flexibility for these demanding procedures.
Furthermore, COVID-19 forced many clinics and hospitals to undergo budget cuts and furloughs. Reported budget cuts included hourly pay, benefits, and staffing, as well as equipment shortages. While some hospitals and clinics are seeing drastic changes, others experienced only minor budget cuts and are hopeful that they will be able to continue mostly as normal.
Cancer clinics and hospitals are not reporting a large decrease in patients, if they see any decrease at all. In fact, many say they are busier than usual. This could be a result of the patients that had been held back earlier in the pandemic are now returning for treatment and simulation. One clinic predicts that by the end of the year, their total patient numbers will be as they had anticipated at the start of the year.
Another clinic was surprised by the lack of push towards hypofractionation as this had been a predicted method to get patients coming in for fewer treatments and spending less time in the clinic. While there hasn't been a major push towards hypofractionation, a few clinics reported a push towards more moderate fractionation, for example, "breast patients getting a weekly treatment regimen of 570 cGy x 5 fx instead of the standard Canadian fractionation."
COVID-19 has impacted most cancer clinics and hospitals in some way, although not everyone has been affected equally. Some have been very fortunate to retain patient volume and budget, while others have seen a slight decrease in patient numbers and large budget cuts. The important thing is that despite these challenges, they are all still providing the cancer care their patients need.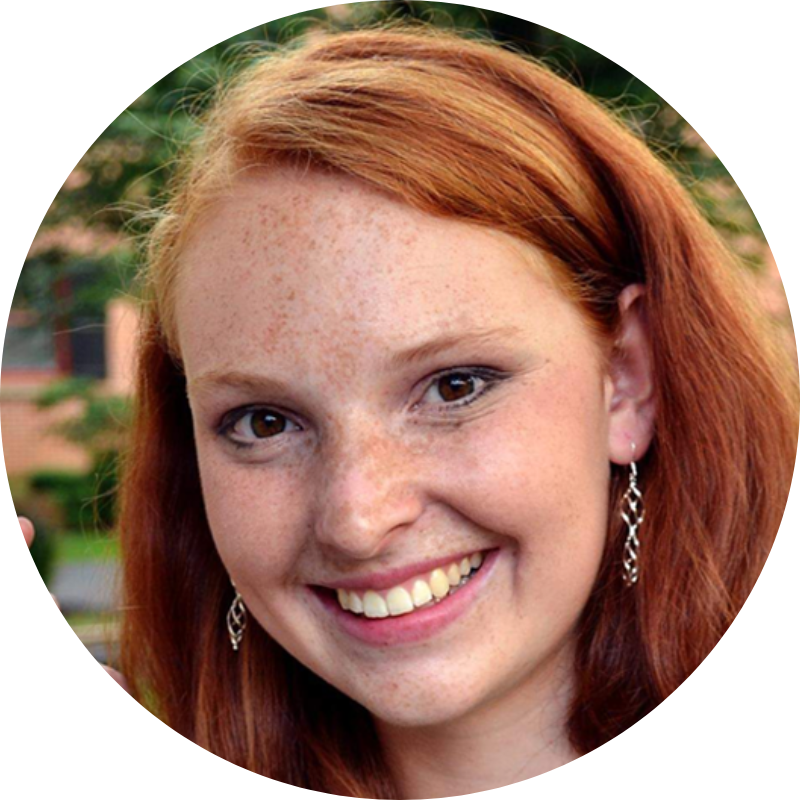 Carly originally joined Radformation as a medical physics MS student at Hofstra University, and has since graduated and works on the AutoContour team. She enjoys playing pick-up basketball games and loves traveling to see her friends and family.