RadOnc News
What is a Medical Physicist?
Radformation's take on what it means to be a medical physicist.
---
At Radformation, we have a pretty good idea of what it means to be a medical physicist. After all, we are physicists, and every day we dedicate ourselves to the goal of advancing patient care and improving outcomes, particularly in the diagnosis and treatment of cancer.
As medical physicists, we are:
Clinicians. Whether at large hospitals or small clinics, medical physicists contribute directly as an integral part of the multidisciplinary care team. In radiation therapy, we oversee and take part in treatment planning and delivery for cancer care. In addition to developing quality assurance programs to ensure equipment performs well, we provide essential radiation protection and safety expertise to minimize risk in radiation departments.
Drivers of technological change in medicine. We design and implement new instrumentation and the latest technologies to improve the speed, accuracy, and safety of imaging and treatment.
Technical experts in the fields of radiation therapy, diagnostic imaging, and nuclear medicine. We're a reference to physicians and other clinical staff. We are "boots on the ground" for immediate technical assistance and clinical troubleshooting.
Investigators. Through peer-reviewed research or clinical projects, we find better ways to improve outcomes. We take part in clinical trials for novel treatment and imaging techniques.
Teachers. Many medical physicists hold faculty positions at colleges and universities, and serve as educators to train future physicists, medical students and residents, and other technical staff.
Professionals. We have post-graduate credentials and extensive training to be prepared for our important clinical roles. Many of us are board-certified by the American Board of Radiology—the same board that certifies physician specialties—or the American Board of Medical Physics.
It's clear that the field of medical physics is broad and inclusive, with scientists playing a role in the clinic, industry, and academia. That being so, a current initiative from the American Association of Physicists in Medicine (AAPM), Medical Physics 3.0, is attempting to further broaden the reach of our practice with the goal of improving the quality of care for a wider population of patients.
So, what about you? What role do you play as a medical physicist, and what does your work look like?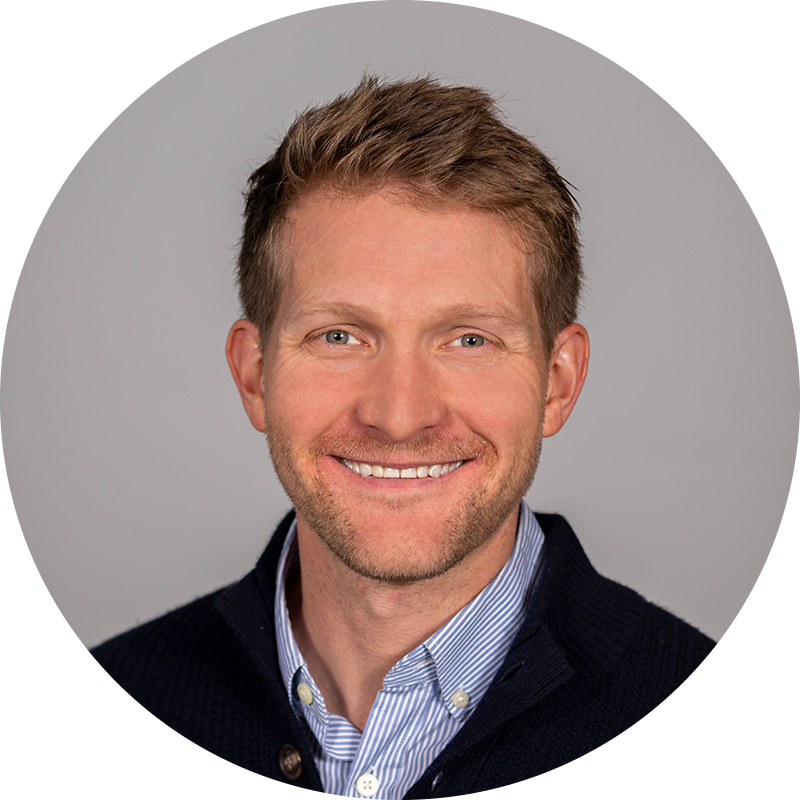 Tyler is a board-certified medical physicist with extensive clinical experience in radiation therapy. He is active in the medphys community including several AAPM committees, the AAPM Board of Directors, and as an ABR orals examiner. Tyler dabbles in real estate investing, loves preparing breakfast for his three kiddos, and enjoys playing adult coed soccer.