Company & Product
Workflow Wins: RadMachine Simplifies QA in Radiation Therapy and Nuclear Medicine
RadMachine Proves Its Value and Flexibility For Radiation Therapy and Nuclear Medicine Alike
---
Workflow Wins: RadMachine Simplifies QA in Radiation Therapy and Nuclear Medicine

Since its product launch last year, RadMachine has been making waves, reshaping the QA landscape in radiation therapy and beyond. The two compelling success stories below showcase the versatility of RadMachine for both radiation therapy and nuclear medicine.


(Psssssst: it also works for diagnostic applications.)
With its centralized hub and suite of image analysis tools, RadMachine streamlines QA processes, eliminating scattered data and siloed workflows. From built-in analysis tools to comprehensive reporting, RadMachine empowers departments to dig deeper into their QA while meeting the unique needs of their departments.
How Medical Physics Consulting, Inc., is Leveraging RadMachine to Scale Quality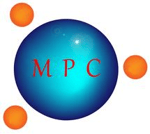 Medical Physics Consulting, Inc. is a services and support company that provides a wide range of therapy and diagnostic medical physics services for hospitals and free-standing clinics, supporting commissioning, annual machine QA, permanent or temporary staffing, diagnostic QA, and more.
The goal and vision for MPC involved bringing all data—previously siloed at individual departments—together in order to standardize their procedures, testing, and reporting for their large group of physicists and dosimetrists. "We were looking to get away from all the spreadsheets towards consistent procedures and a common set of data, " says medical physicist Ryan Gerber.
With as many as 30 physicists, dosimetrists, and QA specialists scattered across a large geographic area, MPC knew it would be challenging to find a blanket solution to benefit all sites. Moreover, no two sites shared the same equipment, with a wide variety of machines and software from various commercial vendors, including linear accelerators, unique treatment planning systems, and imaging equipment.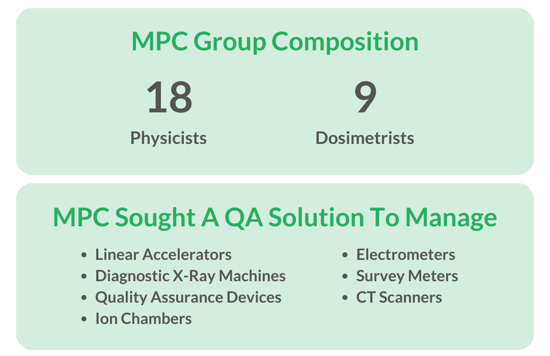 Medical Physics Consulting, Inc. sought a solution to manage its large group and diverse set of equipment.
RadMachine's Flexibility Brings Data Together
With the ability to accommodate a diverse range of equipment and machine types, MPC turned to RadMachine to provide a common QA platform for all sites. The physics consulting group was so convinced of the benefits of having their entire clinical team use the same software that they opted to purchase it themselves instead of convincing each clinic to buy in. The ability to manage templates and the backend is a bonus for standardizing practices. "From an admin point of view, I love the flexibility to make global changes that I can push out to a number of our facilities while also maintaining the ability to make site-by-site tweaks to accommodate facility-specific needs and desires," says Gerber.
Rollout
Because of the breadth and scale of implementation over a sizeable clinical network, the team is starting with a pilot project of implementation over five sites, which includes seven linacs. Once they have settled on best practices for their large group, they plan to expand to include all sites.
Despite just having started with RadMachine, they've already seen efficiency gains. The first step taken during implementation was tackling morning linac QA. According to Gerber, "The ability to centralize morning machine QA review—with handy automation for Daily QA3 and Machine Performance Check results—has shown a lot of promise to improve this clinical process for on-site physics."
A common working solution for quality assurance was a priority for MPC, and they found a solution in RadMachine to cater to their wide geographical distribution and diversity of equipment and machine vendors. A centralized solution like RadMachine means they can ditch their spreadsheets in favor of a standard set of tests and data that they feel will give them a competitive quality advantage for the clinical services they provide.
---
---
GenesisCare's Clever Adoption of RadMachine for Nuclear Medicine Equipment Quality Assurance
In Pursuit of a Platform That Does it All
GenesisCare embarked on a quest to find a QA platform that fit its unique needs. In the search, they had specific requirements in mind, seeking a solution that was customizable, user-friendly, supported QA scheduling, offered trend analysis capabilities, could be implemented across multiple sites, and was vendor-neutral. Most importantly, they needed something that would support their nuclear medicine equipment.

The pursuit led them to RadMachine, Radformation's comprehensive cloud-based QA platform. The team found the perfect fit for their nuclear medicine needs, as the platform encompassed all the desired features they were seeking in a QA software. According to physicist Nathaniel Scott, "The customization of RadMachine is something that really stood out to us, particularly with the wide array of vendors, equipment, and tests that we have in nuclear medicine. We have been able to design and implement all of our tests in the exact way that we required."
The physics group created and implemented tests for a range of nuclear medicine equipment, including PET-CT, SPECT-CT, radionuclide calibrators, dose rate meters, and contamination monitors. This flexibility of the platform ensured that all critical equipment was covered, allowing them to bring all their equipment, along with their associated tests and data, all in one place.
RadMachine Empowers GenesisCare to Move Away From Spreadsheets
The results of implementing the new software were transformative. They bid farewell to the complexity of managing 20 unique spreadsheets related to equipment QA, consolidating all relevant information into the centralized platform. As a result, over 200 individual tests are now all in one place, accessible via any web browser. This consolidation streamlined their workflow and allowed for easy access to critical data. Nathaniel Scott adds, "RadMachine's flexibility and ease of use have allowed us to eliminate error-prone spreadsheets and have saved many hours of work when it comes to implementing new tests and equipment."
Their work with RadMachine has allowed them to organize QA information for three unique departments within the GenesisCare umbrella, unifying and standardizing their workflows in the process. This widespread adoption demonstrates the platform's versatility and its ability to support diverse operational needs.
With RadMachine, GenesisCare fulfilled its requirements for a customizable, user-friendly, multisite, and vendor-independent QA platform. With a simplified QA management system, the physics team is setting new standards for efficiency and quality, spending more time evaluating data, and less time managing spreadsheets.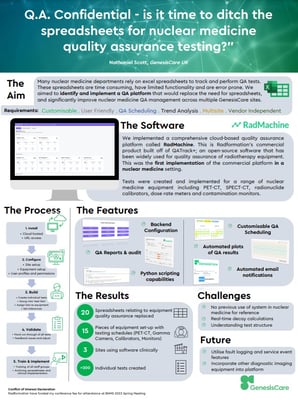 Poster from the British Nuclear Medicine Society's Spring Meeting 2023 highlighting the time savings and flexibility of RadMachine across multiple sites.
---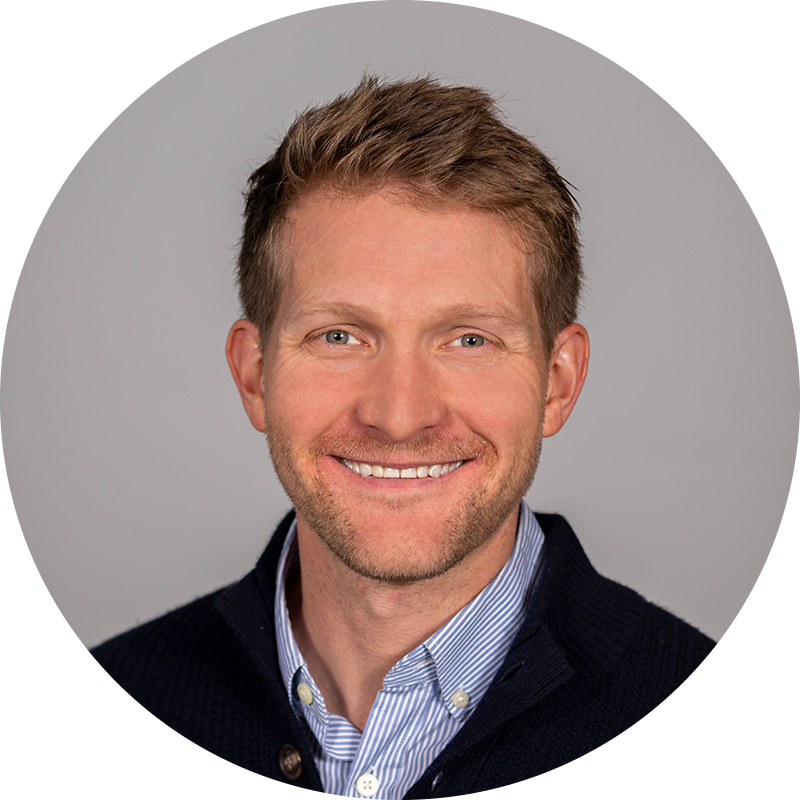 Tyler is a board-certified medical physicist with extensive clinical experience in radiation therapy. He is active in the medphys community including several AAPM committees, the AAPM Board of Directors, and as an ABR orals examiner. Tyler dabbles in real estate investing, loves preparing breakfast for his three kiddos, and enjoys playing adult coed soccer.